Youth stabbed dead in capital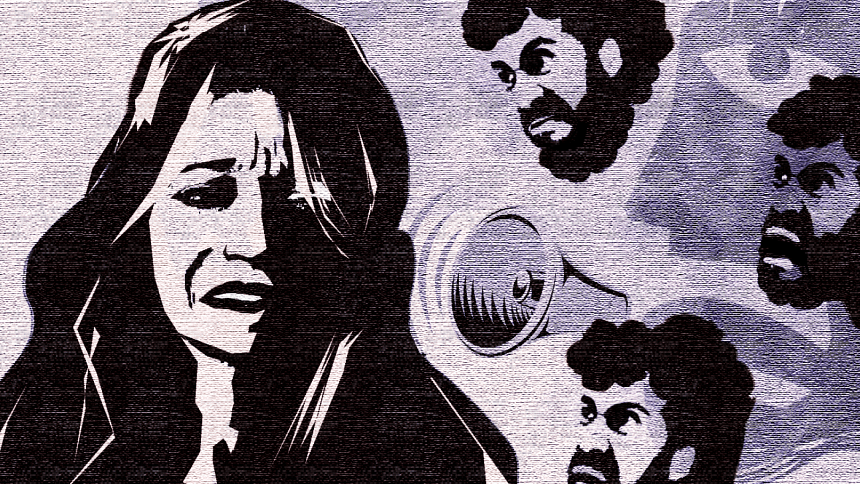 A youth succumbed to his injuries at Dhaka Medical College and Hospital (DMCH) yesterday morning, hours after he was stabbed, allegedly for protesting stalking of his sister, in the city's Shyampur area.
Sheikh Islam Pavel, 22, was rushed to the hospital after being knifed in the abdomen in west Jurain around 10:30pm on Saturday. He breathed his last around 9:30am yesterday, police and hospital sources said.
Billal Hossain, friend of Pavel said their neighbour Tuhin used to harass and stalk Pavel's sister.
On Saturday night when Pavel and Billal were talking on a road by their house, Tuhin crossed them. Pavel called him out and slapped him for harassing his younger sister.
Tuhin left the scene, but returned shortly with five to six associates, and stabbed Pavel several times, said Billal.
The group left the place when Billal shouted for help, he said.
Tuhin, an employee of a local shop, used to stalk the Pavel's sister who is a college student. A local arbitration was held some 15 days back in this regard but Tuhin continued his misdeeds, said Billal.
Officer-in-charge of Shyampur police station Mizanur Rahman confirmed the matter, and said "We are trying to arrest the killers."
Pavel was an activist of Bangladesh Chhatra League, Shyampur thana unit, he said.