Eid: Uber users complain of surge pricing policy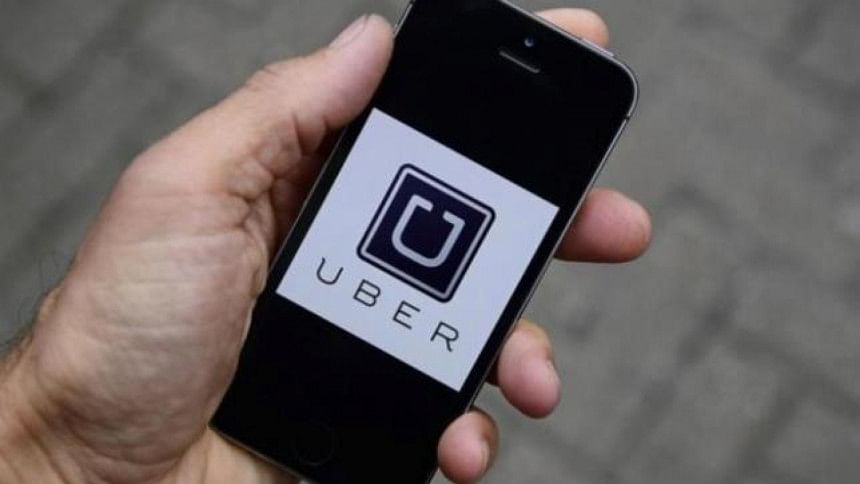 Users of the ride sharing service, Uber, have recently alleged that the fare was exorbitantly high during the Eid holidays and therefore, many of them opted out of the service and instead took other modes of transport.
The Daily Star tried to reach Uber (Bangladesh office) for a comment over the issue but did not get any response.
On the third day of Eid holidays, one Uber user, tried to hail a car through the ride sharing app, for a ride from Dhanmondi to Uttara. The app showed a tentative fare of Tk 700, that too on a day, when the roads were completely empty. She eventually chose to call a CNG-run autorickshaw for a much more reasonable Tk 280.
Another regular user of the Uber app also brought in similar complaints after an Uber ride on Saturday.
"Uber, the ride sharing service, is somewhat of an essential element in my life by now. This is because I use the app to travel from to my office almost every day. The fare that I pay on a usual basis is around Tk 300 from my house to my office. Today, on a traffic-free Dhaka city, I called an Uber, thinking that I'd travel without the hassle of facing unwanted horns and enjoy the ride since it is the fourth day of Eid. To my great surprise, the fare was Tk 550".
"It was not like there was a huge demand for Uber rides neither was there a shortage of drivers as the car managed to show up within 2 minutes of my request. Uber does have a surge pricing policy that determines the price of a ride according to the supply and demand commensurate with the number of rides available around, the traffic, and the weather. But this is where the question of sustaining as an ethical brand arises. Is Uber operating to deliver safe and convenient rides, or to exist as a monopoly minded ride sharing service that does not foster the needs of their customers? A surge pricing with a usual difference of Tk 50 to 70 at maximum might be justified, but what about this?" he asked
Meanwhile another user, Fida Habib, complained on the Facebook group 'Uber users of Dhaka' that he was charged double for a return trip on the same route during the Eid holidays.
Roads are usually very free during this time and people manage to reach their destinations very quickly.