6 'teen-gang members' detained in Gazipur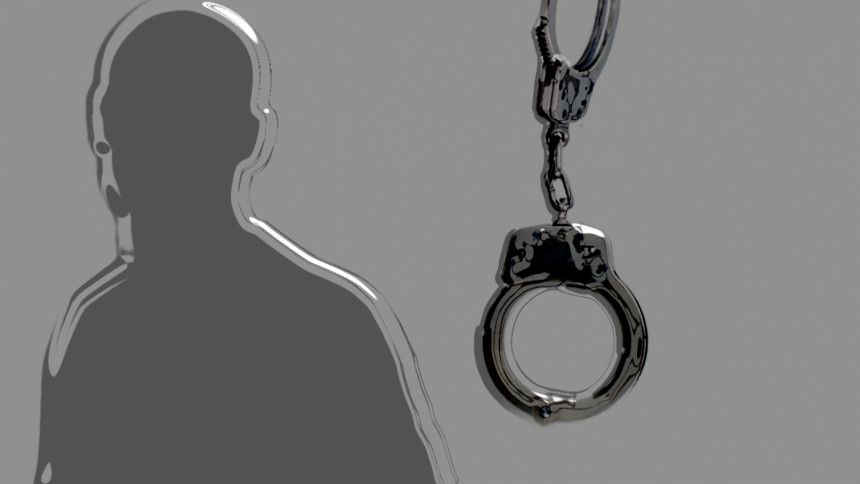 Six members of a "teenage gang" were detained in connection with a murder case in Gazipur, Rapid Action Battalion (Rab) said today.
The detention was made when a team of Rab-1 raided different areas in the city last night, our local correspondent reports quoting Lt Col Sarowar Bin Kashem, commanding officer of Rab-1.
The detainees were members of "Bhai-Brothers" gang, the Rab official said.
Two of the detainees are -- Saurav Mia, 21, son of Manu Mia in Gazipur's Sreepur upazila and Sheikh Amir Hamza, 19, son of Khairul Sheikh of Dewanganj upazila in Jamalpur.
Rab-1 CO Lt Col Sarowar said that the gang members were involved in killing Nurul Islam, a member of another teenage gang in the area.
Nurul Islam was murdered during a clash that took place between the two gang members on September 3 over previous enmity and establishing supremacy in the area.