Quota issue discussed at cabinet meeting: Planning minister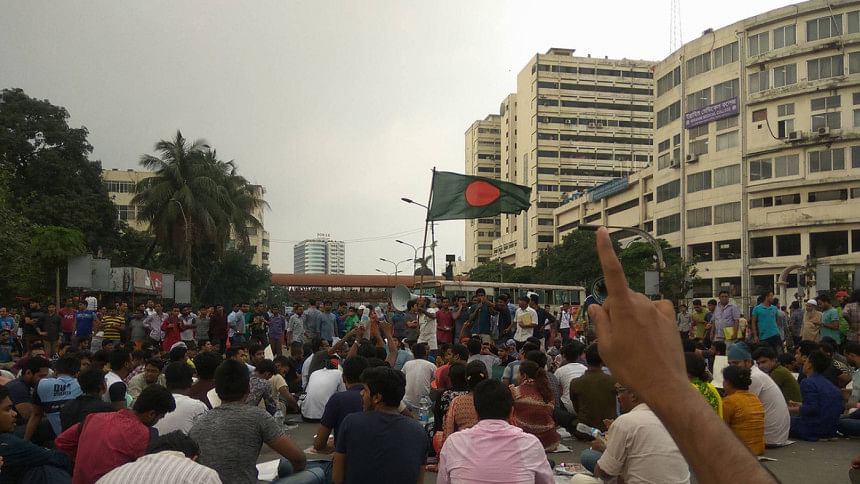 The cabinet today discussed on

the quota issue

to put an end to the crisis, Planning Minister AHM Mustafa Kamal said today.   
"The prime minister has said in the meeting that a decision will be taken in this regard as soon as possible," said the planning minister while replying to a query at a press briefing at his office.
He said the prime minister was very busy in the last few days which made delay in giving the decision.
"Leave it on me. I will make it (the decision on quota abolishment) very soon," Mustafa Kamal quoted the prime minister as saying.
The planning minister said the quota movement activists first said they don't want quota. The prime minister said there will be no quota. Later they (the movement activists) said, they don't want the abolition of quota, rather they want reform.
Mustafa Kamal said, "Reform is a subjective term, how will it be reformed?"