HC likely to hear Shahidul's bail plea tomorrow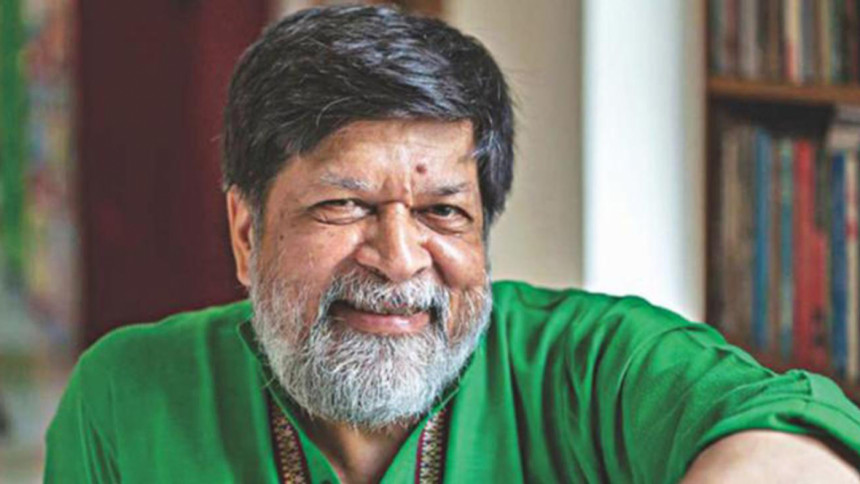 The High Court is likely to hear the bail petition of internationally-acclaimed photographer Shahidul Alam in the case lodged under section 57 of Information and Communication Technology (ICT) Act tomorrow.
The bench of Justice AKM Asaduzzaman and Justice SM Mozibur Rahman today fixed 2:00pm tomorrow for hearing the bail petition after his lawyers prayed to it for the hearing.
Advocate Dr Shahdeen Malik, Barrister Sara Hossain and Barrister Jyotirmoy Barua appeared for Shahidul.
Shahidul submitted the petition to the HC on September 18 seeking bail in a case filed under section 57 of ICT Act for "spreading propaganda against the government".
In the petition, he said the allegations brought against him do not fall under section 57.
This is Shahidul Alam's second plea moved before the HC seeking bail in the same case.
Earlier on September 10, his lawyers moved another petition before the HC for Shahidul's bail in the case filed with Ramna Police Station.
After hearing the appeal, HC directed the lower court concerned to dispose of the bail application by September 11. The lower court rejected the petition on the same day.
Shahidul was picked up from his residence on August 5. A case was lodged against him and he was produced before a Dhaka court the following day. He was then placed on a seven-day remand.
On completion of his remand, Shahidul was denied bail and sent to jail by a Dhaka court on August 13.