SC upholds first-class division for Shahidul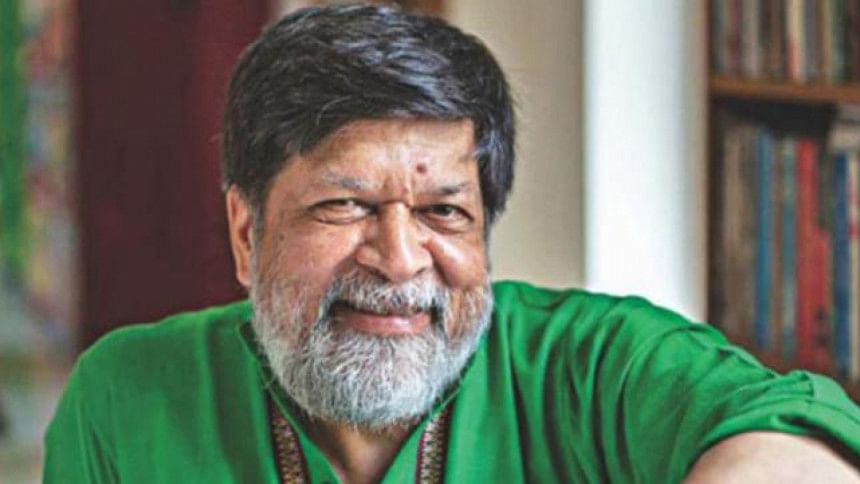 The Supreme Court (SC) yesterday upheld a High Court (HC) order asking government to provide first-class division facilities in jail to internationally-acclaimed photographer Shahidul Alam.
Appellate Division's chamber judge Justice M Imman Ali dropped the government stay petition against the HC order from its hearing list and asked to move a leave-to-appeal petition before the court.
"The previous HC order on September 5 that granted first-class division facilities in jail for Shahidul will now remain in force," his lawyer Barrister Jyotirmoy Barua said.
Attorney General Mahbubey Alam appeared for the government, while Barrister Sara Hossain stood for Shahidul.
On September 5, HC bench of Justice Borhanuddin and Justice Md Mostafizur Rahman passed the order following a writ petition filed by Shahidul's wife Prof Rahnuma Ahmed.
The 63-year-old photographer is now in Dhaka central jail in a case filed under the Information and Communication Technology (ICT) Act for "spreading propaganda and false information against the government".
Shahidul was picked up by law enforcers from his home in the capital's Dhanmondi area on the night of August 5. The following day, police filed the case against him.
He was placed on a seven-day remand and was sent to jail on August 13.