SC to hear govt plea on Shahidul Apr 11
Stay on case's investigation remains in force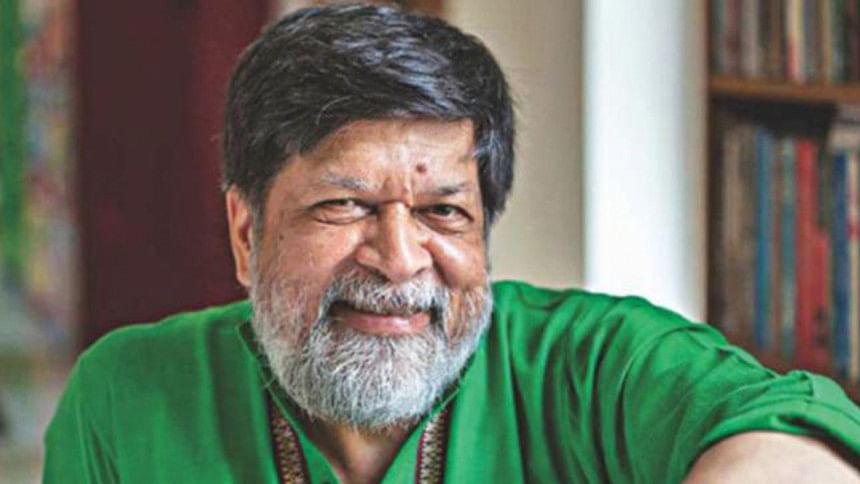 The government's petition to continue investigation into the case against noted photographer Shahidul Alam will be heard at the Supreme Court April 11.
Appellate Division's Chamber Judge Justice Hasan Foez Siddique today sent the petition, against stay on probe, to the full bench for hearing on that day.
The chamber judge passed the order after a brief hearing on the petition.
Justice Siddique however did not stay the HC order, effectively keeping the stay on probe in the case against Shahidul Alam on force until further notice.
Attorney general Mahbubey Alam moved the petition on behalf of the state while Advocate AF Hasan Ariff appeared for Shahidul Alam during the hearing.
Investigation of the case, filed under Section 57 of ICT Act, for which Shahidul was jailed, was stayed for three months by the High Court back on March 14.
Back then, the court also issued a rule asking the government to explain why the continuation of probe in the case should not be declared illegal and contradictory to the Digital Security Act-2018 and the constitution itself.