Homeless minor gang-raped in Dhaka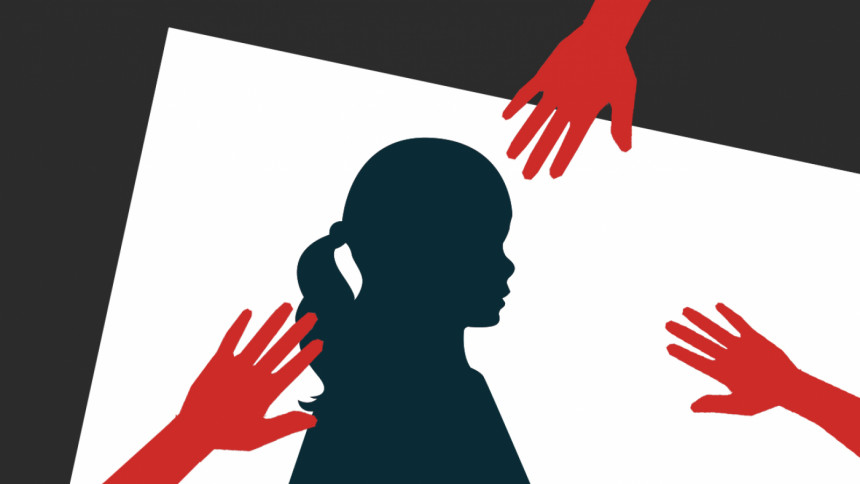 A 14-year-old girl has reportedly been gang-raped in Dhaka's Kaula area.
She was admitted to the one-stop crisis centre in Dhaka Medical College Hospital around 5:00am today, said Inspector Bachchu Miah, in-charge of DMCH police outpost.
Quoting a boy who took the victim to the hospital, Bachchu Miah said the girl is homeless and often used to sleep at Biman Bandar Rail Station.
Three youths took the girl to an isolated place in Kaula area around 2:30am and raped her, Bachchu Miah quoted the boy as saying.
Contacted, Officer-in-Charge of Airport Police Station, Forman Ali, told reporters this morning that they heard the news and were trying to learn details about the incident.