Girl, 13, killed in road crash in Gulshan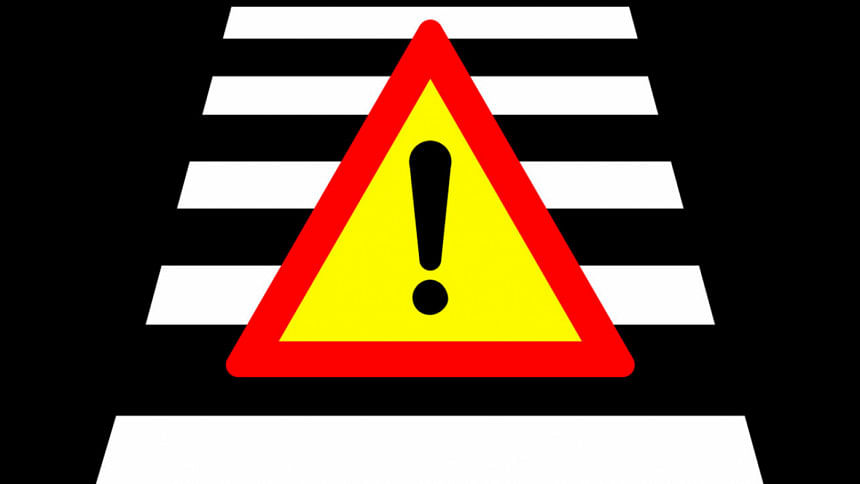 A 13-year-old girl was killed as a bus hit a motorcycle from behind in the capital's Gulshan area yesterday.
The victim, Israt Jahan Sneha, was a class-VII student at the National Ideal School in Banasree.
The accident happened around 7:00pm when Israt and her five-year-old brother Shahed were going to their village from their home in Banasree. They were travelling in their father Mohammad Shajahan's motorcycle, said Abu Bakar Siddique, officer-in-charge of Gulshan Police Station, citing witnesses.
Israt was rushed to Dhaka Medical College Hospital where doctors declared her dead, he said.
Shahjahan, who works at a garment factory, and Shahed were being treated at another city hospital.
Police seized the bus and held its driver Nazmul Hossain, added the OC.