1,890 killed in road accidents in 5 months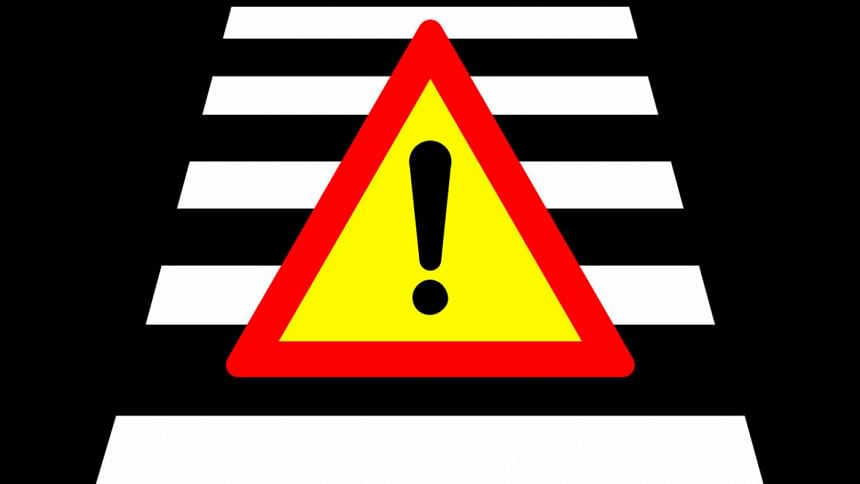 At least 1,890 people were killed and 3,543 others injured in road accidents in the first five months of this year.
A total of 1,792 fatal road accidents occurred on different national highways and inter-district and regional roads between January 1 and May 31 across the country, according to a report of the National Committee to Protect Shipping, Roads and Railways (NCPSRR).
The non-government organisation today revealed the report which was prepared based on information from 22 national dailies, 10 regional newspapers and eight online news portals and news agencies.
According to the report, 411 people died and 725 others received injuries in 383 accidents in January.
Some 401 accidents occurred in February in which 415 people died and 884 others were injured.
In March, 386 people died and 820 others were injured in 384 road crashes.
In April, 327 accidents took place leaving 340 people dead and 610 others injured.
In May, 338 people died and 504 others sustained injuries in 297 accidents, the report revealed.
Ashis Kumar Dey, general secretary of the committee, said that they have identified ten major reasons for the alarming rate of road accidents and casualties caused by those.
The reasons include tendency of unhealthy competition among drivers and reckless driving, renting out buses on contractual basis, employing drivers without any license, lack of awareness among pedestrians, motorcyclists and small vehicle drivers, and tendency of overloading and overtaking among drivers violating traffic rules, he said.
Besides, long hours of driving without any interval, lack of implementation of law to stop plying of unfit vehicles, violation of traffic rules on long routes, increase in number of motorcycles and three-wheelers on roads and highways, and carrying of passengers and goods in locally-made motorised vehicles are also found responsible for the staggering amount of accidents, he added.