FR Tower owner Tasvirul gets bail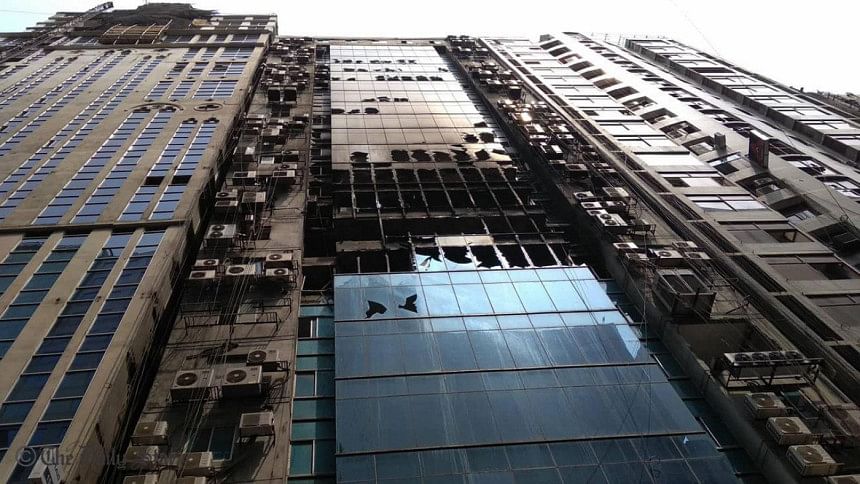 A Dhaka court today granted bail to Tasvirul Islam, one of the owners of FR Tower in a case filed over the fire that ripped through the high-rise, killing 26 last month.
Dhaka Metropolitan Magistrate Md Tofazzal Hossain passed the order after hearing a bail petition filed by Tasvirul this afternoon.
However, SMHI Faruque, owner of the land on which FR Tower stands, is now in jail.
On April 8, a Dhaka court rejected bail petitions of the two owners of the 22-storey rise building and sent them to jail on expiry of their seven-day remand in connection with the case.
The case was filed with Banani Police Station over the fire disaster at the tower that killed 26 people and left some 70 injured.
Milton Dutt, a sub-inspector and also the in-charge of Banani Police outpost, filed the case against land owner Faruque, Liakat Ali Khan alias Mukul, 57, chairman of Rupayan Group, the builder company, and Tasvirul, 62, and others who were part of the building management committee and some unknown persons.