DU rejects allegations of irregularities in Ducsu polls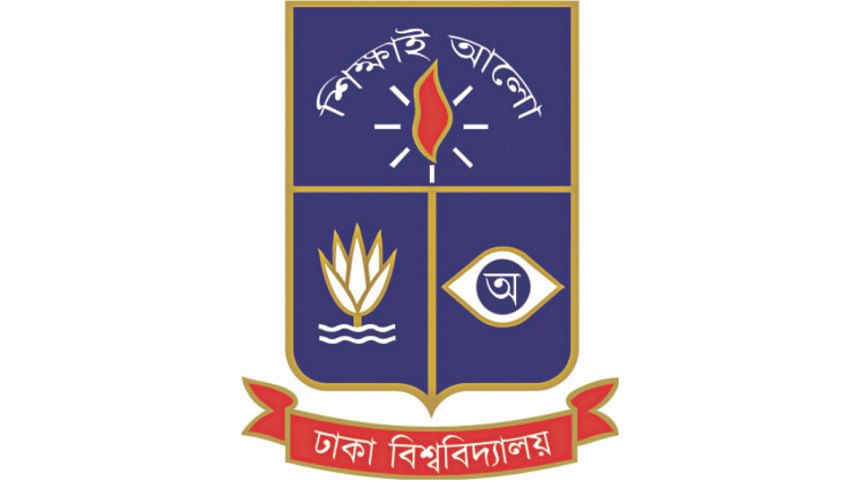 The Dhaka University authorities today rejected the allegations of vote rigging and irregularities in the recently-held elections to Dhaka University Central Students' Union (Ducsu).
"A vested quarter was trying to gain political mileage by destabilising the peaceful atmosphere prevailing in the country and the university… they were out to create an untoward incident on the campus," reads a statement of DU.
Press Release (DUCSU DU Statement) 16-3-19 (1) by Daily Star on Scribd
"However, the students, who cherish the values of the university, thwarted such a bid," the statement claimed.
In the statement the DU authorities said, confusing statements and opinions were circulated in print and online media and talk shows over the Ducsu elections which took place on March 11 and have drawn the attention of the DU authorities.
WHAT HAPPENED IN DUCSU ELECTION?
The 28-year-long wait to Ducsu election was marred in election boycott by all the major panels over allegations of irregularities and vote rigging.
Only Bangladesh Chhatra League was the major panel left contesting in the election.
The other panels exploded in protests after boycotting the election and protested in campus demanding a re-election to Ducsu. They also called a student strike.
Proof of irregularities was found in Bangladesh-Kuwait Maitree Hall, for which the provost was relieved of duties on Monday. Stashed unstamped ballots were found in Ruqayyah Hall.
Also, there has been alleged physical assault on Nurul Haque Nur and another attempted attack on leftists' panel leader Liton Nandi.
Later, in the results announced in the wee hours of Tuesday, Nur was announced as the vice president, Chhatra League's Golam Rabbani as general secretary, and Saddam Hossain as assistant general secretary.