Nur demands fresh Ducsu polls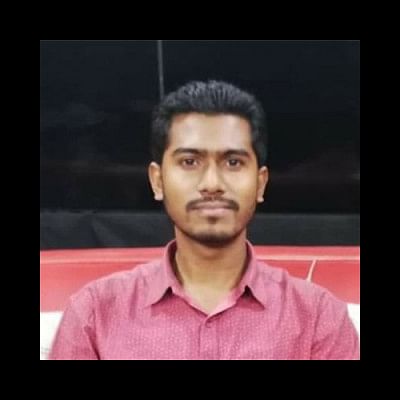 Newly elected Ducsu Vice President Nurul Haque Nur today demanded a fresh election to the Dhaka University Students' Union in a free, fair and credible manner.

"The Ducsu election was not held in a free, fair and credible manner. The image of the Dhaka University has been stigmatised in the election and thus a fresh election is needed," Nur said while addressing a press conference at Modhur Canteen on the DU campus this evening.

Nur came up with the demand just a day after he along with other newly elected leaders of Dhaka University Central Students' Union met Prime Minister Sheikh Hasina at Gono Bhaban and sought her all-out cooperation to make the Ducsu a functional body for the welfare of all its students.   
Nur, also a quota reformist leader, said the persons who played controversial role in the Ducsu election will have to stay aside from the election process.
About his oath as VP of Ducsu, he said: "I will take the decision considering the prevailing situation. Alongside, I will talk to those who are carrying out movement," Nur added.
Later, two independent panels and Bangladesh Chhatra Federation in a joint press conference announced that they would boycott all classes and examinations tomorrow to press home their demands.
They will stage a demonstration at the Raju Sculpture on DU campus around 12noon and will go to the vice chancellor office of the university with a procession.
They also placed a five-point demands during the press conference.
They demanded fresh election to Ducsu and immediate announcement of its schedule, withdrawing controversial officials, and withdrawal of cases against candidates.