Buet student murdered after 'BCL men grilled' him
Injury marks found all over body, doctor says; 2 Buet students detained
-- Abrar was beaten to death
-- Blunt objects like cricket stump used for the murder
-- BCL men called him to ask whether he had links with Shibir
-- 2 BCL men held for interrogation  
-- Murder sparked protest at many universities
A student of Bangladesh University of Engineering and Technology was beaten to death after Bangladesh Chhatra League men allegedly questioned him suspecting his involvement with Shibir.
The deceased was identified as Abrar Fahad, a second-year student at electrical and electronic engineering department of Buet, our Dhaka University correspondent reports.
Abrar Fahad died of "internal bleeding and excessive pain" as he was badly beaten up by blunt objects such as cricket stumps or bamboo sticks, doctors at Dhaka Medical College Hospital said following his autopsy.
What happened to Abrar?
Police recovered Abrar's body from the front of Sher-e-Bangla hall of Buet after the hall authorities informed them of the matter, Additional Deputy Commissioner of Lalbagh Division Kamal Hossain was quoted as saying.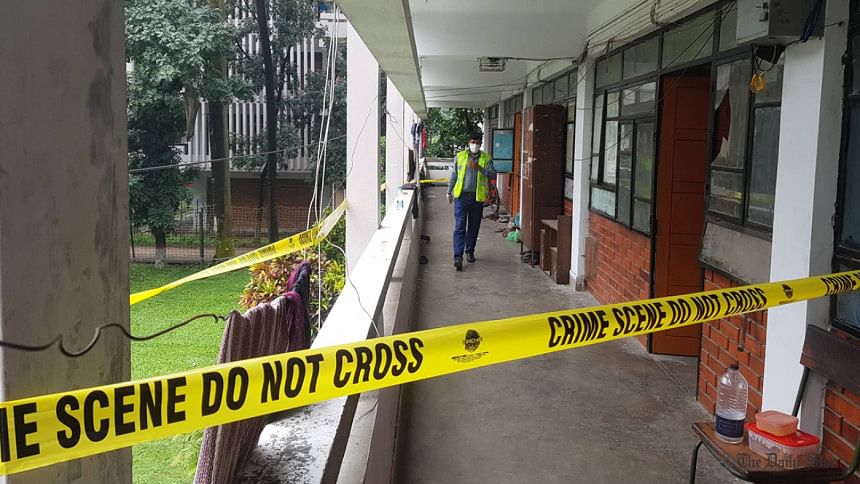 Some the hall residents claimed that Abrar was killed by the members of BCL, student body of the ruling Awami League, as he was called by the party activists for interrogation over his alleged involvement with Shibir.
While talking to reporters, Ashikul Islam Bitu, assistant secretary of Chhatra League (Buet unit) said, "Abrar was called from room no 2011 of the hall at 8:00pm yesterday on suspicion that he was a Shibir activist. We checked his Facebook and messenger and found evidence that he follows and likes some controversial pages. Evidence of his association with Shibir was also found,".
"He was questioned by BCL deputy office secretary (Buet unit), also a third-year student of chemical engineering department Mujtaba Rafid; they part's deputy social secretary Iftee Mosharraf Shokal and deputy law secretary Amit Shaha," Bitu said.
After getting some proof of his involvement with Shibir, some students of fourth year were asked to come to the room, the BCL man added.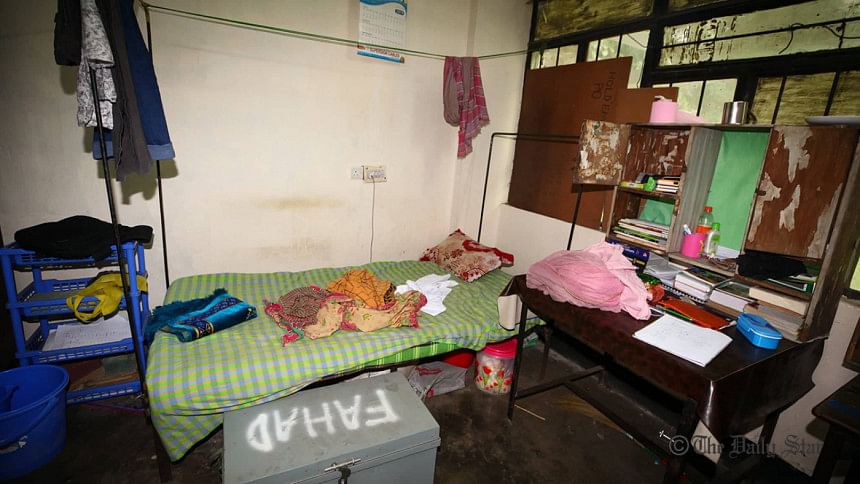 BCL sports secretary (Buet unit) Meftahul Islam Zion; information and research secretary Anik Sharkar came to the spot, Bitu further said.
"At one stage, I left the room. May be, they beat him up after that. Later around 3:00am, I heard Abrar died," Bitu was quoted as saying.
Meanwhile, students of the hall unwilling to be named alleged that Abrar was beaten to death by a cricket stump by BCL men after he was grilled on suspicion of Shibir involvement.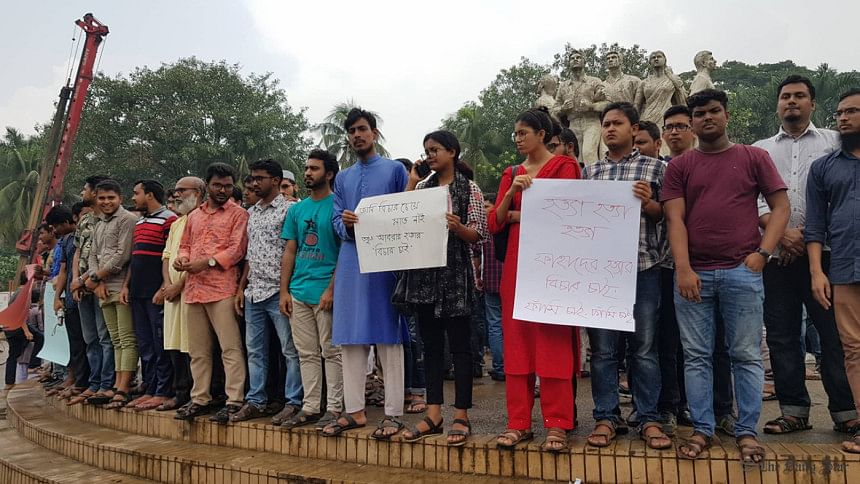 "Students of the hall called me around 3:00am. I went to the hall and saw the body near the stairs. By then he was dead. There were injury marks all over his body," Buet's physician Dr Mashuk Elahi told reporters.