42 tonnes declared, 200 kg imported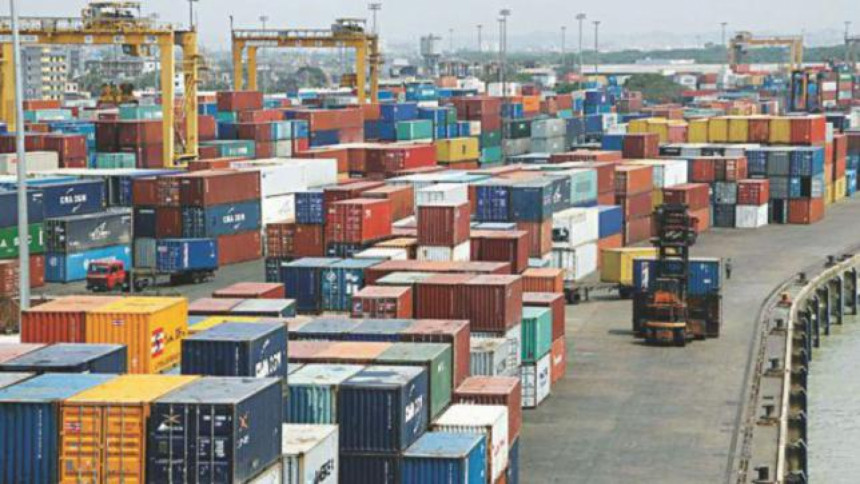 Chattogram Customs House on Tuesday seized a consignment of empty containers carrying just 200 kg of copper instead of the declared 42 tonnes of copper waste and scrap from China.
According to customs and import documents obtained by The Daily Star, importer Wens Metal Industries Ltd declared the import of 'copper waste and scrap' worth Tk. 38.78 lakh but customs authorities found only 200 kg of copper in two containers. The consignment arrived in Chattogram port last Friday.
Multi View International, a clearing and forwarding agent, had submitted documents on Tuesday to take delivery of the container on behalf of the importer.
Customs officials said they suspected a money-laundering scheme in the name of importing goods.
Customs Commissioner Fakhrul Alam told The Daily Star such incidents are usually linked to money-laundering, but sometime it is also a case of exporters cheating importers.
"We can confirm after further investigation whether it was a case of money-laundering or that of exporters cheating importers," he added.