Padma's oil tank sealed off for duty dodging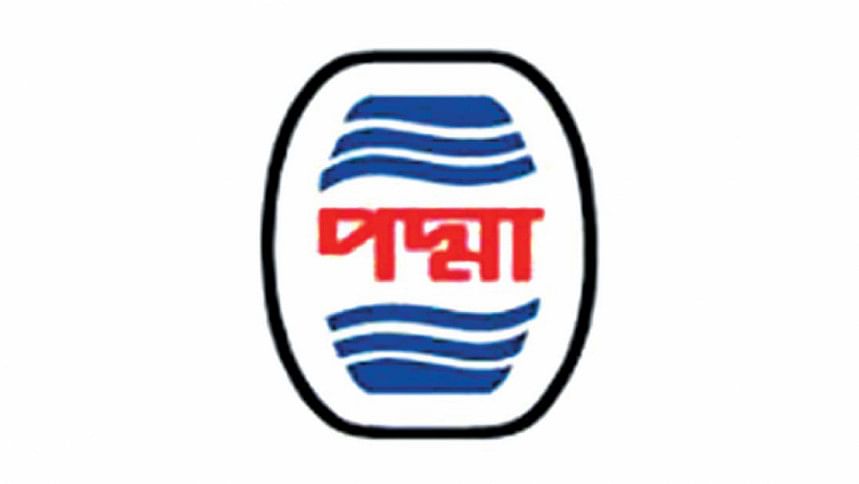 For the past two months a storage tank of state-run Padma Oil Company containing nearly 6,000 tonnes of furnace oil has been kept sealed off by Custom House, Chattogram on charges of dodging duty of Tk 116.74 crore.
According to customs documents, 19 consignments comprising some 45 tonnes of furnace oil were released from the Chattogram port in mid-2021.
Some Tk 101.83 crore in duties was evaded through the use of a statutory regulatory order (SRO) which was postponed on June 3, 2020. An SRO is a government facility offering duty reductions.
Another Tk 14.91 crore in duties was evaded through underinvoicing.
For example, the letter of credit of one of the consignments comprising 3,504 tonnes of furnace oil from Indonesia showed that $556 had been paid for each tonne.
However, in customs documents, the Padma showed the price to be $419.48.
In this way, the prices in the letters of credit for the 19 consignments ranged between $488 and $556 per tonne (when every dollar cost Tk 85 to Tk 86).
In contrast, in customs documents, it was claimed to be in the range of $265 to $423 per tonne.
In a series of meetings with the National Board of Revenue (NBR) and Bangladesh Petroleum Corporation (BPC) between June 2021 and May 2022, the Padma agreed to pay the duties.
But the tank was finally sealed off on June 28 this year after six notices failed to bring any payment.
In a letter sent to the Padma's managing director on June 26 this year, Additional Commissioner of Custom House, Chattogram Abu Noor Rashed Ahmed said customs authority would take legal action if the money was not paid.
All of the Padma's bank accounts and imports will also be frozen, he stated.
However, only a storage tank has been sealed off up until now considering the ongoing fuel oil crisis in the country and uncertainty in oil imports from the world market, said a customs official.
If any private organisation had committed such a crime, a fine of at least Tk 233 crore would have been imposed, he said on condition of anonymity.
In a letter to the Custom House, Chattogram's commission on July 5 this year, the Padma's Assistant General Manager Mustaque Ahmed Chowdhury said the issue arose for a lack of documents during the emergency release of the consignments.
"The higher authorities of the BPC and Padma Oil Company are sincere in paying what the customs demands. It will be possible to reach an amicable solution very soon," it read.
The letter also warned that with the storage tank sealed off, supplies to government and private power plants and domestic and foreign ships had been disrupted and a fuel crisis may arise in the country.
"Initiatives are being taken to pay the amount," Md Abu Saleh Iqbal, managing director of the Padma, told The Daily Star last Sunday.
"But before that, we are trying to use the oil from the tank through top officials of the BPC and the NBR. We hope that the problem will be resolved very soon," he added.
He refused to comment on how such a huge amount in duties had been evaded by a state-run organisation.