Man dies being run over by train in Dhaka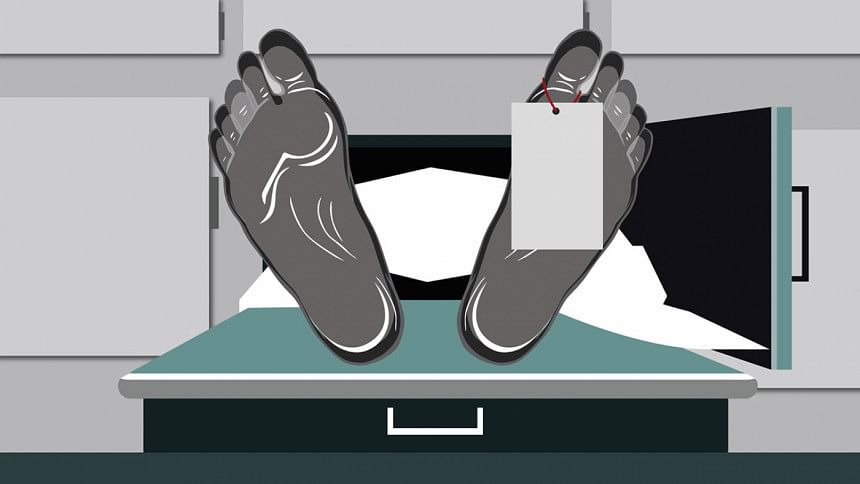 A man died after being run over by a train in Khilkhet area of Dhaka today.
The incident took place around 8:30am when Juel Akhondo, 25, was run over by a train from behind while he was walking on the rail track and talking on his mobile phone on his way to work, said Sub-inspector Nazrul Islam, also the in-charge of Airport Railway Police Camp.
He did not notice the train initially and tried to avoid it when passers-by warned him, but it was too late and the train ran over him, leaving him dead on the spot, the police official said.
Juel has been unemployed for a long time until he came to Dhaka from Jhalakathi on Friday and managed a work as a plumber on Saturday, said Jahangir Hossain, a cousin of the victim.