Youth held for rape attempt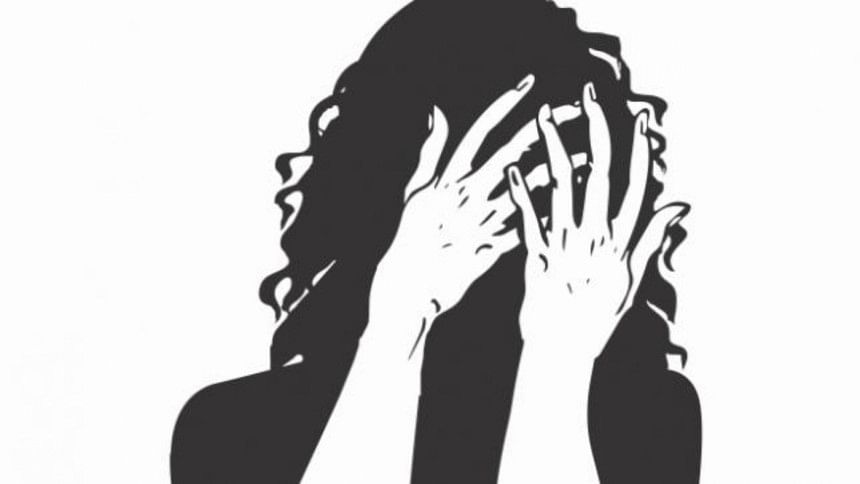 A youth was arrested yesterday for allegedly attempting to rape a 19-year-old pregnant woman in the capital's Mohammadpur area, police said.
The arrestee was identified as Mehedi, 22, a neighbour of the victim. The victim was admitted to Dhaka Medical College Hospital (DMCH) yesterday after Mehedi allegedly kicked her in the abdomen on Sunday, the victim's husband said.
The incident took place when the victim's husband, a construction worker, went to work leaving her alone at home.
Mehedi forcibly went inside the house and attempted to rape the woman, the victim's husband said. At one point, he kicked her and she started to bleed.
Mehedi was held captive by the victim's husband in their house until police came and arrested him. A case has been filed against Mehedi with Mohammadpur Police Station. Police later produced him before a Dhaka court seeking seven-day remand.