Raudha committed suicide, says CID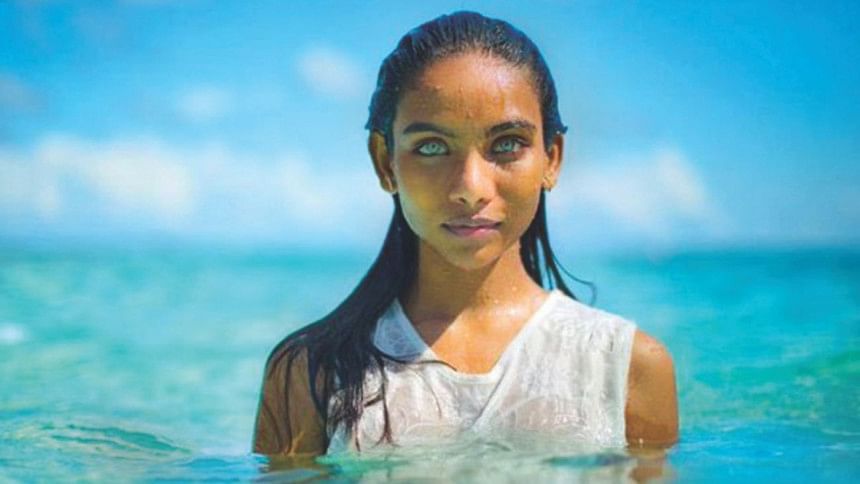 Investigators have ruled out the possibility that Maldivian student

Raudha Athif, who was found dead at a Rajshahi

medical college dormitory, was murdered, instead they said she committed suicide.
Raudha, also a model, took her own life by hanging herself from a ceiling fan at her dormitory in Rajshahi city on March 3, the Criminal Investigation Department (CID) said in the report submitted before a district court today.
CID Inspector Asmaul Haque submitted the final report before the court of Rajshahi Metropolitan Magistrate Mahbubur Rahman in the murder case.
However, Raudha's father Mohamed Athif expressed no-confidence (naraji) in the final report and told the court not to accept it.
READ MORE: Parents don't think it is suicide
In the report, he termed the murder case filed in connection with the incident as "mistake of facts", reports our Rajshahi staff correspondent.
The main accused of the case, a classmate of Raudha, should be acquitted of the murder charge as no witness or evidence was found against her, the CID official in the report recommended.
Out of frustration, Raudha took her own life after she broke up with her boyfriend who is a Maldivian and now in London for study purposes, the report said.
The investigation of the murder case was conducted in accordance with a Rajshahi court order delivered six months ago.
Earlier, both her autopsy reports also suggested that she committed suicide.
Raudha's father filed the murder case with a Rajshahi court accusing one of her classmates on April 10.