Raudha's father wants justice for his daughter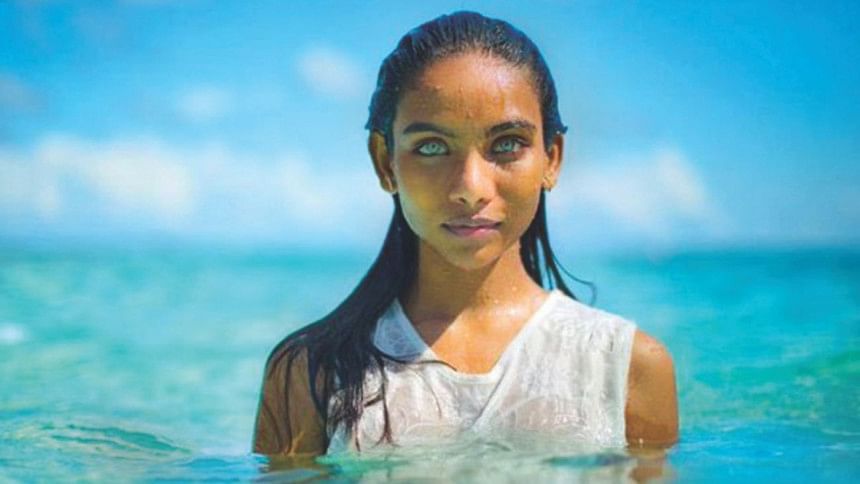 Father of Maldivian medical student Raudha Athif today demanded proper investigation into the case filed over death of his daughter.

With a placard written "We want justice for Raudha", Raudha's father Mohamed Athif stood in front of Rajshahi city's Press Club and briefed reporters in the noon.

"My daughter's body exhumation is necessary for the proper investigation into the murder case," he said.

His comment came a day after Raudha's mother Aminath Muharrimath said that she did not want the exhumation of the body buried in Rajshahi.
READ more: Maldives model found dead in Rajshahi hostel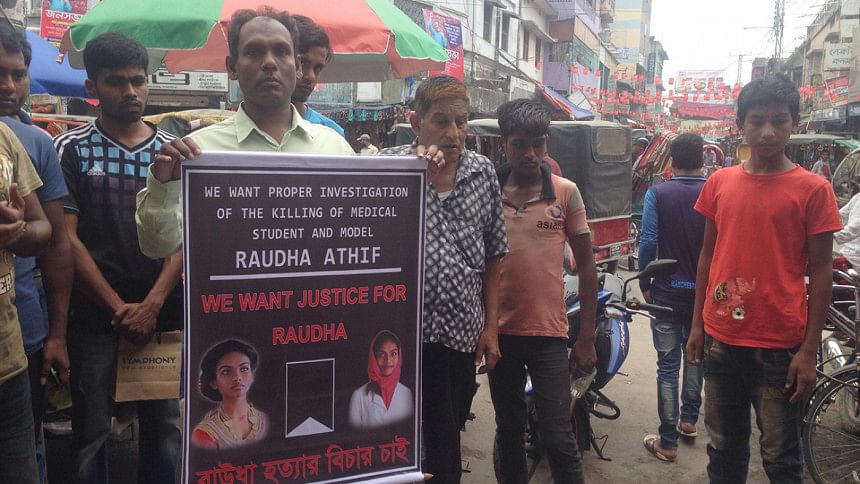 She, however, believes her daughter was murdered, which was ruled out by the first autopsy report stating that the 21-year-old committed suicide.
The Criminal Investigation Department on Thursday refused a request from Raudha's mother for not exhuming the body.
Raudha, 21, a second year MBBS student of Islami Bank Medical College in Rajshahi, was found dead at her dormitory room on March 29.
Raudha's father filed a murder case with a Rajshahi court against one of her classmates on April 10 after rejecting the first autopsy report.