'IT expert' Zoha found after 6 days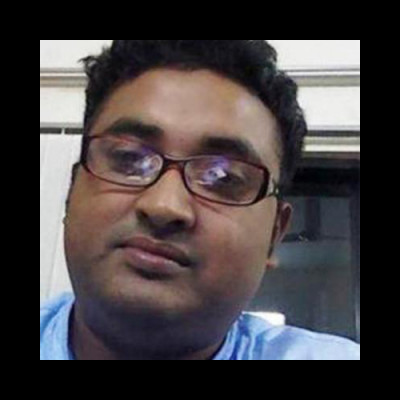 The "technology expert" who was missing for nearly a week after speaking to the media over cyber heist at Bangladesh Bank has been found from Dhaka.
Law enforcers in plainclothes escorted Tanveer Hassan Zoha to his Kalabagan residence around 1:00am today, Zoha's uncle Mahbubul Alam told The Daily Star this morning.
Quoting the plainclothes, Mahbub said Zoha was found from Dhaka airport area.

Also READ: Where is Zoha?
Zoha was allegedly picked up from Dhaka Cantonment area in the wee hours of Thursday. He was on his way home along with his friend when they both were picked up. The friend was dropped off.
This incident occurred in the midst of a major change in management of Bangladesh Bank over the cyber heist of US$ 101 million from an account with New York's Federal Reserve Bank.
---
- Zoha, his friend Yamir were 'picked up' when they were returning home around 1:00am on March 17
- Yamir, who was later dropped off, said the people were wearing plain clothes
- Zoha's family turned to 2 police stations to file a diary over his disappearance, but failed
---
Some media reported on his quotes over the matter identifying him as an official of Ministry of Posts, Telecommunications and Information Technology. However, the ministry denied any affiliation with him.
Tanveer is said to be an official of an IT-related non-governmental organisation that had a project with the ICT division. The contract of the project expired recently.
No police official or anyone could tell specifics of his whereabouts. Home Minister Asaduzzaman Khan had said Zoha might have been arrested over the cyber heist, but he was uncertain of it.