Injured Rab intel chief flown to Singapore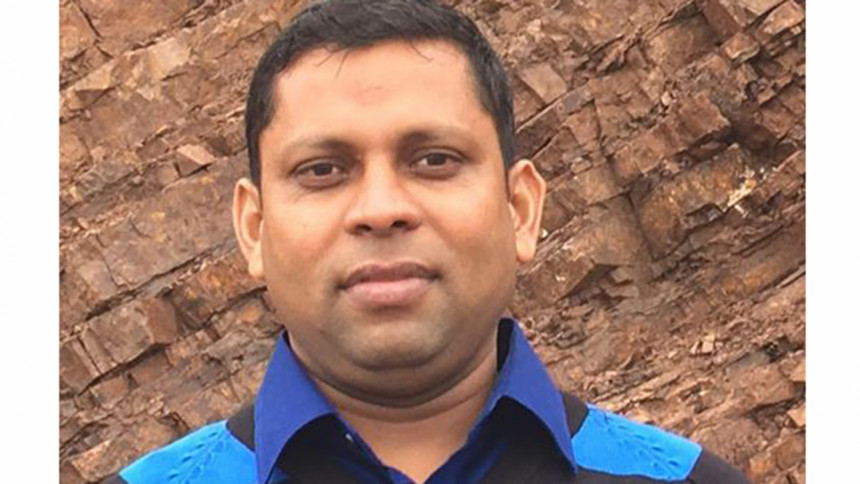 The intelligence official of elite force Rapid Action Battalion, who sustained serious injuries during blasts in Sylhet raid, has been flown to Singapore for better treatment.
Intelligence Wing chief Lt Col Abul Kalam Azad was flown by an air ambulance around 8:00pm, said Maj Roysul Azam, deputy director of Rab's legal and media wing.
"He will be admitted to Mount Elizabeth Hospital," Mufti Mahmud Khan, director (media), at Rapid Action Battalion (Rab), told The Daily Star.
Earlier last night, critically injured Abul Kalam Azad was flown to Combined Military Hospital (CMH) in Dhaka after he suffered injuries in a bomb blast that took place during an Army-led operation at Atia Mahal where an unknown number of militants were holing up.
At least six persons including law enforcing members were killed and several others were wounded in the two bomb blasts near the militant den.