Govt mulling reduction in fuel prices: Nasrul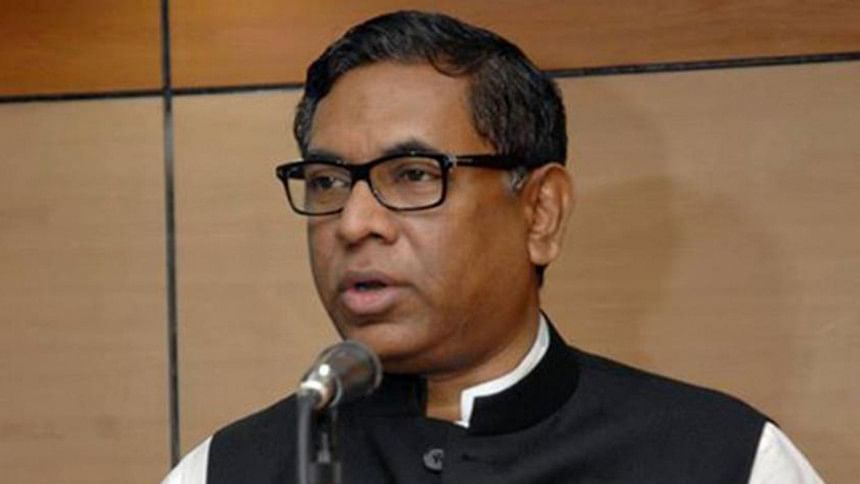 State Minister for Power and Energy Nasrul Hamid today said the government is considering reducing the price of fuel.
Replying to lawmakers' queries at parliament, Nasrul also said, "Though the fuel price has declined in the international market but it may increase at any moment. From that consideration, fuel price readjustment all at once is not appropriate."
The state minister said: "If the government cuts fuel prices, the transport and other related sectors enjoy the benefit instead of general people."
The state minister also informed the House that Bangladesh Petroleum Corporation saved around Tk 11,078 crore by selling fuel from November 2014 to January 2016. The BPC paid around Tk 7,108 crore.
The process has been underway to pay Tk 496.63 crore to the Petrobangla, the state minister added.