Power tariff to go up again: Nasrul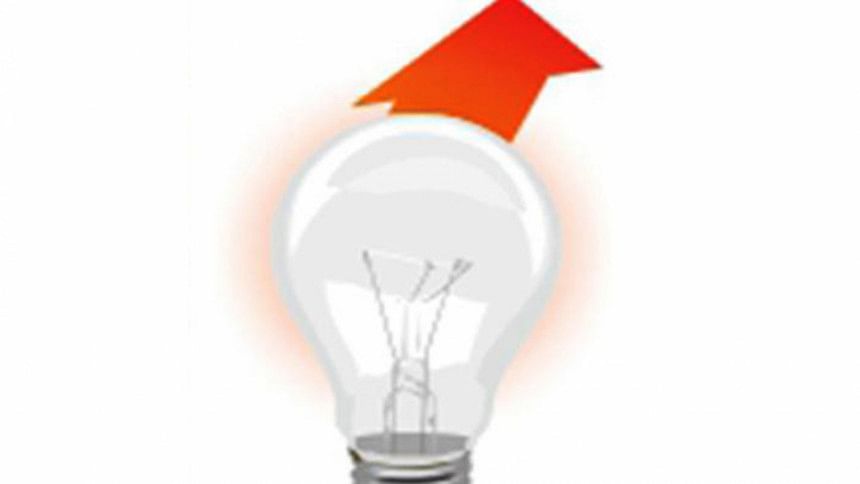 The government will again move to raise power tariff side by side with improving the customer service.
This indication was dropped by State Minister for Power and Energy Nasrul Hamid today while addressing the general manager conference of the Rural Electrification Board (Reb) at its headquarters in Dhaka's Nikunja.
The junior minister, however, did not give any detail of the government's plan as to when and how much it would raise the power tariff.
In September last year, the government raised the gas price and power tariff by 2.93 percent and 26.29 percent respectively on average at the consumer level.
As per present provision, if the government wants to raise power tariff and gas price, it has to submit proposal to the Bangladesh Energy Regulatory Commission (Berc).
After holding public hearing on the issue through a certain procedure, then the regulator announces its decision.
Nasrul Hamid said the government is also strongly considering replacing pipe-line gas of household consumers with liquefied petroleum gas (LPG). To implement the plant, the government will discuss with private operators of LPG business.
"We want to replace 70 percent pipe-gas with LPG within the next 3-4 years," he said while talking to reporters on the sideline of the function.
He also disclosed the government plan to bring the whole of Chittagong Hill Tracts area under electrification within the next three years and gradually replace the Dhaka city's overhead electricity cables with underground ones.