Khilgaon plastic factory fire doused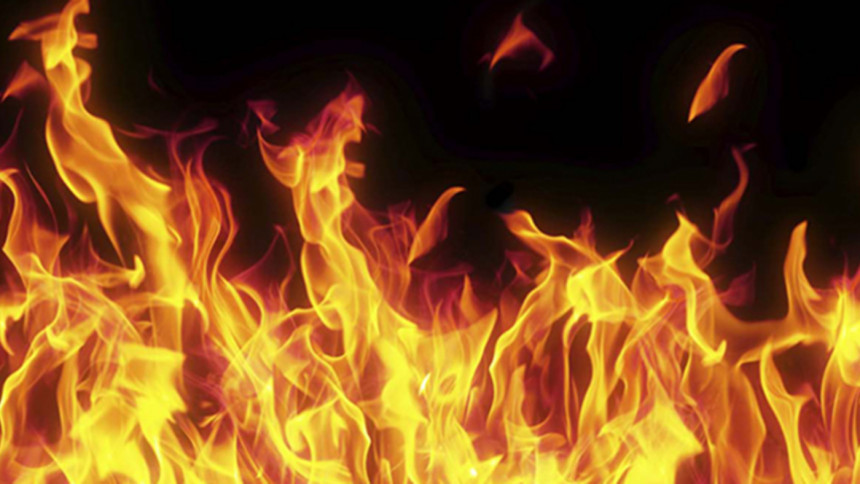 A fire that broke out at a plastic factory in Khilgaon area of Dhaka this morning has been doused after one and a half an hours.
On information, six firefighting units rushed to the spot and put out the flame around noon, Fire Service and Civil Defence sources said.
The fire originated in the factory located at Nandipara around 10:25am. However, reason behind the fire could not be known immediately.
No casualty was reported so far.