Fire at Bangladesh Bank under control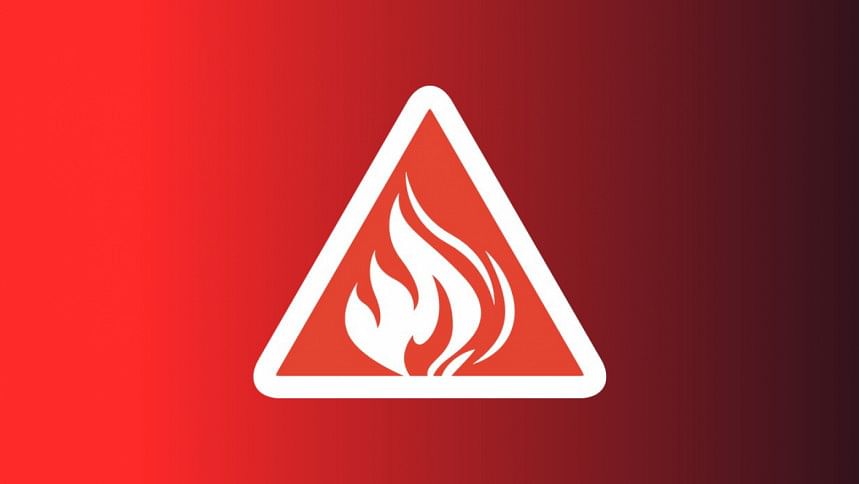 A fire that broke out at Bangladesh Bank Bhaban in Motijheel this evening was doused.
The fire originated at 6:25pm on the third floor. Four firefighting units brought the blaze under control at 6:50pm, said Rafi Al Faruk, duty officer of Dhaka Fire Service and Civil Defence Headquarters.
Md Serajul Islam, Bangladesh Bank spokesperson, said the fire originated due to an electric short circuit at refrigerator line.