DMP's traffic guideline for Independence Day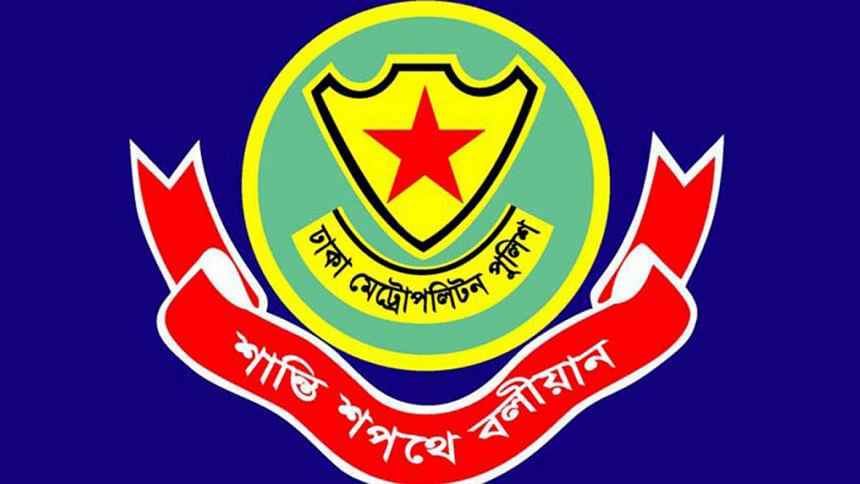 Dhaka Metropolitan Police (DMP) today imposed restriction on plying vehicles on the street in Dhaka ahead on the Independence Day on March 26.
In a bid to beef up security measures during the observance of the historic Independence Day, police have outlined a direction for smooth traffic management.
According to DMP guideline, streets adjacent to the President Abdul Hamid's official residence Bangabhaban will temporarily be shut down from 12:00pm on the day.
Ahead of the day, movement of all modes of vehicles will be stopped from Ahad box to Daily Ittefaq crossing.
The same ban will be remained effective from Alico Gas Pamp in Dilkusha area to RAJUK crossing.
No vehicle will be allowed to play on the street leading to Daily Ittefaq from Park road.
No RAJUK-bound public vehicles from Dainik Bangla and 24-tola crossing will be allowed on the respective streets.
Besides, RAJUK and Gulistan-bound vehicles from Shapla Chattar and Dainik Bangla crossing will be allowed to play on the UBL and the National Press Club crossings or on any alternative convenient streets.