Dhaka hunkers down in anticipation
Dhaka has hunkered down in anticipation of violence as a lower court is expected to deliver a  verdict in the Zia Orphanage Graft case.
Roads are empty from the morning as few people have brought out cars. Many educational institutions cancelled classes and some shopkeepers kept their shutters down.
Even services of ride-hailing apps like Pathao and Bahon were announced unavailable for today.
A tough security blanket has been spread across the city and the country as well with BGB patrolling city roads and highways.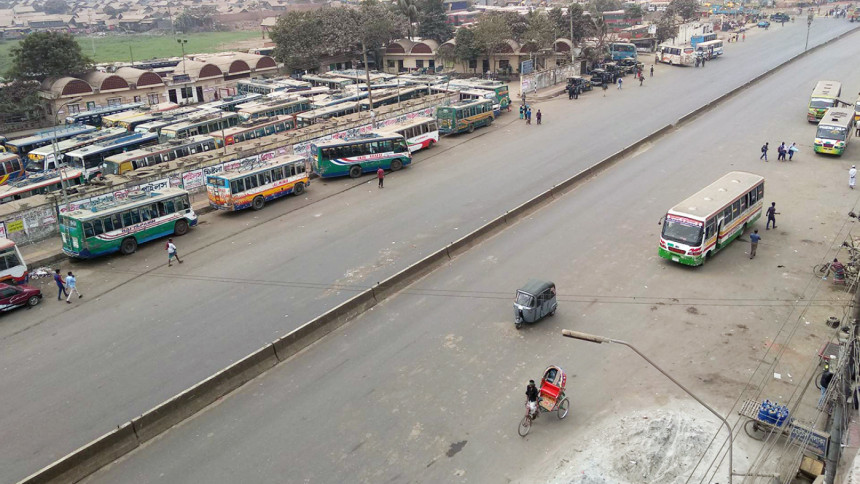 "Motijheel felt like it was hartal today", one of our correspondents reported. The downtown Dhaka is usually always clogged with traffic on an office day.
Similarly Nilkhet, Kazi Nazrul Islam Avenue and New Market area were mostly free of private transportations.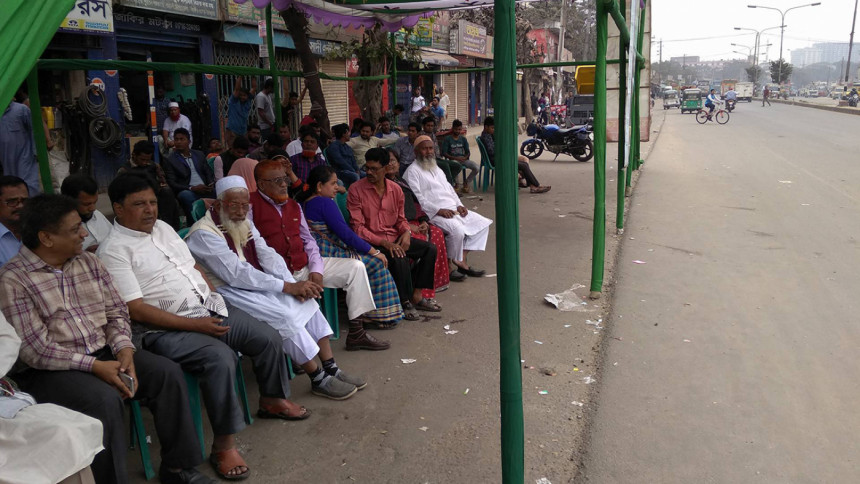 Only a few public buses and CNG auto rickshaws were seen in Dhaka University area, our campus correspondent reports.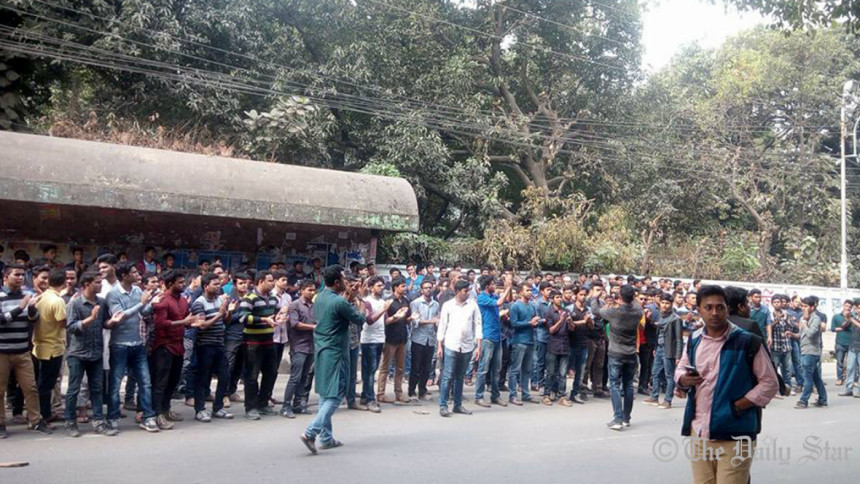 ​However, many BCL activists have been seen by the roadsides in the DU area, the correspondent adds.
Many
processions by several factions of the ruling Awami League
have also been seen in Gabtoli, Mirpur and Kazi Nazrul Islam Avenue, although DMP previously banned public gatherings.