AL men bring out procession in Dhaka despite ban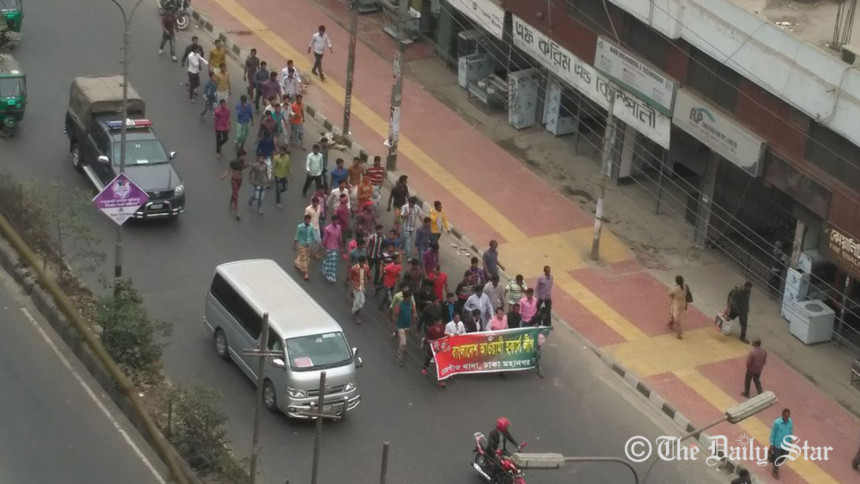 Ignoring the DMP ban on processions, the Ruling Awami League has been seen bringing out processions at various spots in Dhaka city this morning.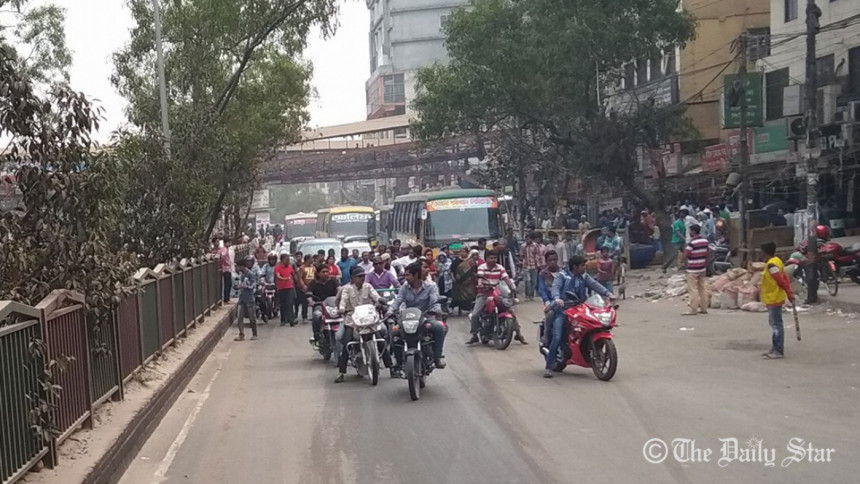 Small rallies were seen to occupy empty roads at Mirpur, Gabtoli and Kazi Nazrul Islam Avenue of the capital ahead of the verdict of Zia Orphanage Trust graft case.
On February 6, the DMP imposed a ban on procession, effective from 4:00am today until further notice.