Ride-Apps Pathao, Bahon unavailable tomorrow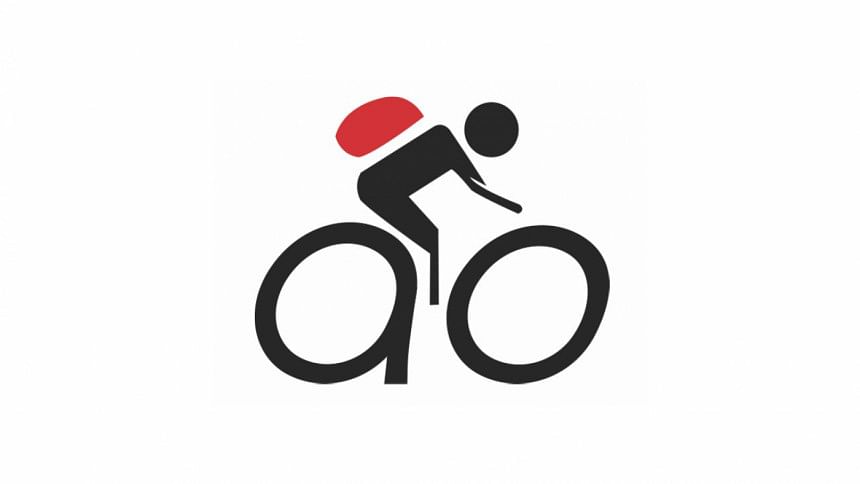 The services of ride-hailing apps Pathao and Bahon will be unavailable across the Dhaka city tomorrow due to unavoidable circumstances.
"Our Pathao Ride services will be temporally unavailable from 6:00am tomorrow. We will inform you when our services return to normalcy," according to a text message sent from Pathao today.
In another message, internet-based ride sharing service, Bahon, informed that their service will remain closed from 12:01am to 11:59pm on February 8 due to App maintenance.