City polls: Atiqul denies violating electoral code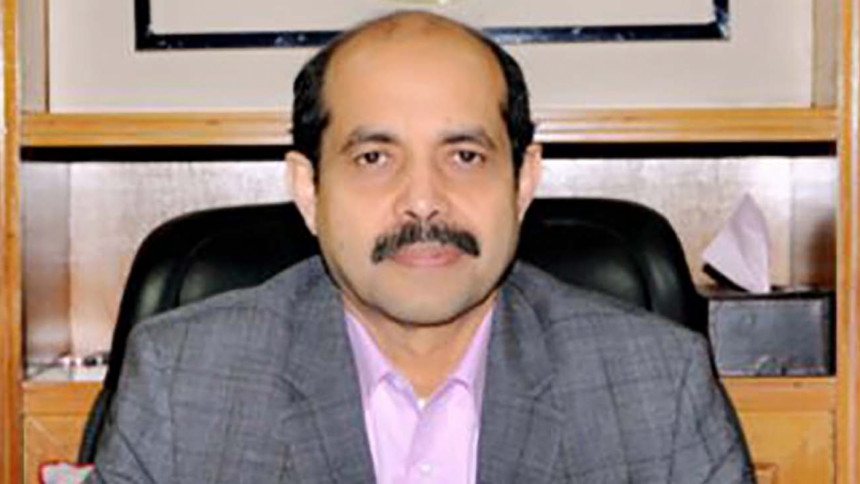 Awami League's mayor candidate Atiqul Islam of Dhaka North City Corporation today claimed that he did not violate any electoral code of conduct.
Atiqul came up with the claim in a letter sent to the Election Commission in reply to a show-cause notice served by the commission.
Earlier on January 6, the EC issued the show-cause notice to Atiqul, saying that Atiqul along with a parliament member inaugurated an election campaign camp in Uttara on January 5 which is a clear violation of the Election Code of Conduct Rules, 2016.
Abul Kashem, returning officer of DNCC, said Atiqul, in the letter, denied violating any rules and also committed not to violate any such rules in the future as well.
"We have just received the letter, we will take necessary steps after reviewing it," the RO told The Daily Star.
The elections to Dhaka south and north city corporations will be held on January 30. The last date for withdrawal of the candidacy is January 9.