City polls: No arrest without warrant, says EC secy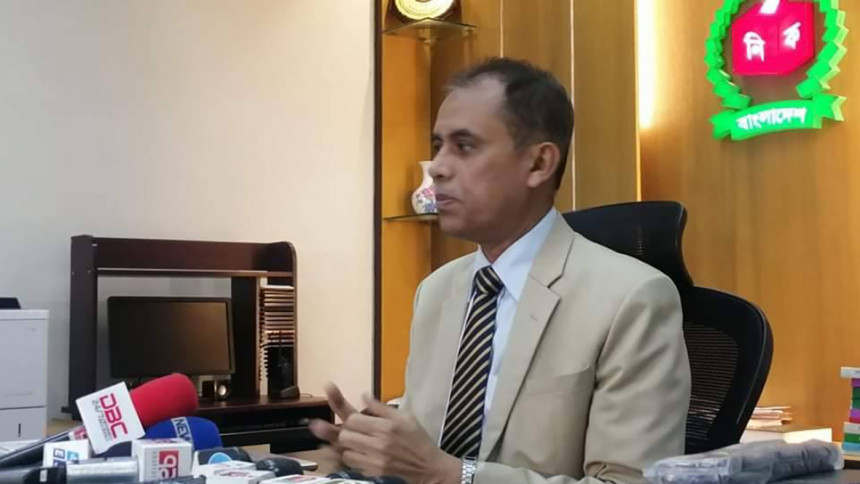 Election Commission today said the candidates of Dhaka north and south city corporations election and their supporters could not be arrested without any previous warrant.
The commission took the decision yesterday, EC Senior Secretary Md Alamgir said while talking with journalists at his office this noon.
The EC secretary said they have already talked to Dhaka Metropolitan Police Commissioner in this regard and clearly asked them not to arrest any candidates or their supporters if no arrest warrant was issued against them earlier.
If candidates and their supporters commit any offence or court gives any direction against them, then the state can take its action to protect the lives of people and their properties, he said.
"We will give further direction to the law enforcement agencies in a meeting scheduled to be held on January 22," he added.
Journalists are allowed to enter into the voting centres except secret room at voting booths, he said adding that the election officials can impose bar on journalists if they find any issue against them.