DB to probe attacks on publishers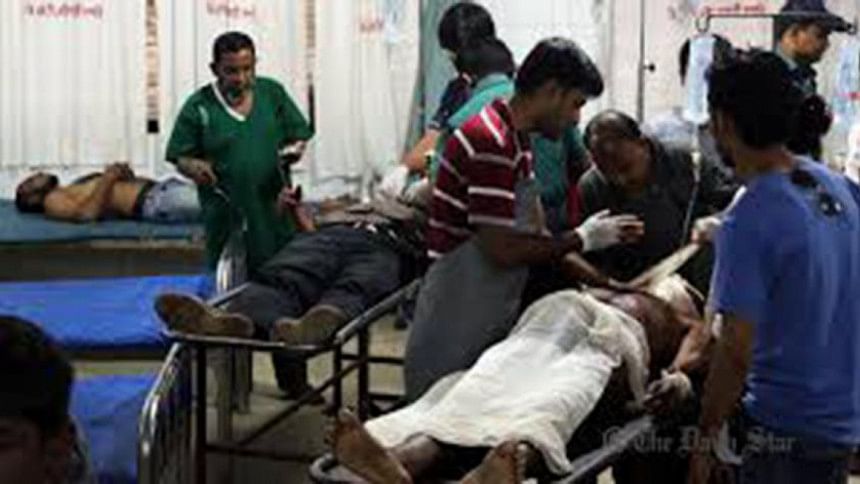 Detective Branch (DB) of police has been asked to investigate the recent attacks on publishers and bloggers that killed one and injured three others.     
"The detectives of Dhaka south division will investigate Faisal Arefin Dipan murder case while detectives of Dhaka west division will probe the other case," said Muntasirul Islam, deputy commissioner (media wing) of Dhaka Metropolitan Police today.
"After scrutinising evidence and witnesses' statements, we can say that the attacks were carried out in a planned way," he said while talking to the reporters at the DMP media centre. 
READ MORE: Wife files case over Dipan murder
Law enforcers are yet to find out the motive behind the attacks, he said adding "we are trying to identify the attackers".
Dipan's wife Razia Rahman filed a murder case against unknown assailants with Shahbagh Police Station yesterday, around 47 hours after the publisher was hacked to death inside his office at the city's Aziz Super Market.
Shuddhoshwar Prokashani owner Ahmedur Rashid Chowdhury Tutul, who came under a similar attack at his Lalmatia office around the same time, filed another case with Mohammadour Police Station. Two others writers-bloggers Tareq Rahim and Ranadipam Basu were also injured in the attack.