Cops to remain alert during Eid holidays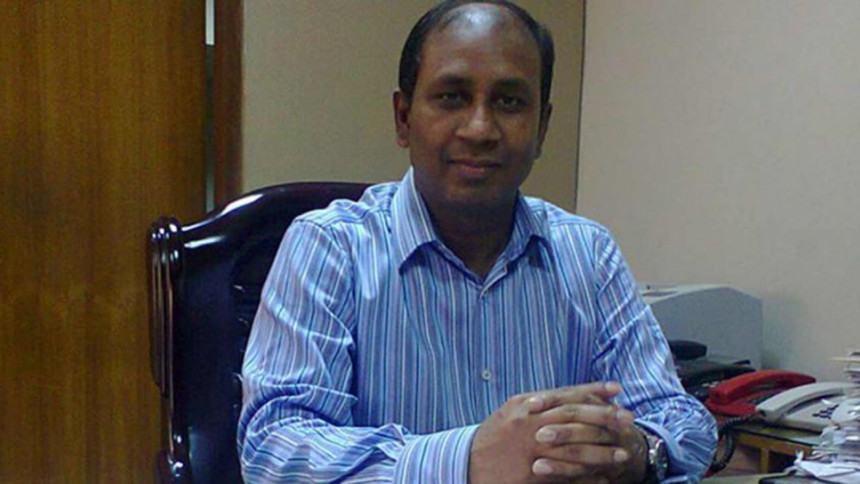 Police in Dhaka will take special steps to guard houses and business establishments of the holidaymakers, who will leave Dhaka to celebrate Eid-ul-Fitr with their nearest and dearest ones.
The security measures will be beefed up in the capital two days before Eid, Monirul Islam, joint commissioner of Dhaka Metropolitan Police, said at a press conference today.
"Around one crore people will leave Dhaka for their native homes to celebrate the Eid," he said.
"The security forces from different law enforcement agencies will also remain active on the streets to curb criminal activities during the period," he added.