Conduct impartial probe into 'attack' on Chakma queen
Demand indigenous people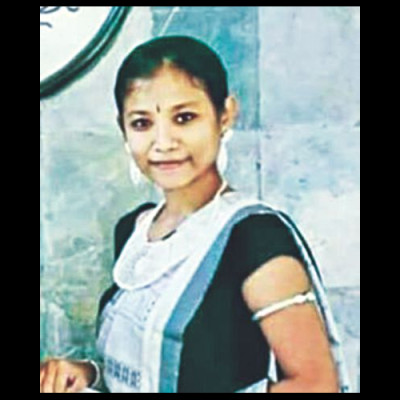 Speakers at a programme in Rangamati yesterday called for an impartial investigation into the alleged assault on Yan Yan, the queen of the Chakma circle, and female volunteers at Rangamati Sadar Hospital on February 15. 
They also demanded that the government identify the persons, who raped two Marma sisters, and ensure justice for the victims. 
The demands were made at a rally organised in solidarity with the Chakma royal family at Rangamati Rajbari premises. Indigenous people from three hill districts took part in the rally. 
The Marma sisters -- aged 18 and 13 -- were admitted to the hospital on January 22. Earlier in the day, the elder one was allegedly raped while the other sexually assaulted during a drive by a team of security forces in their village, Bilaicchari.
Following a writ petition, a High Court bench on February 13 ordered the authorities concerned of the government and Rangamati Sadar Hospital to hand over the girls to their father. The petition was filed by the girls' father.
Meanwhile with the court order, several policemen accompanied by the parents of two sisters, went to the hospital on February 15 and handed them over to their parents.
The sisters, however, refused to go with them, as they feared for their safety, according to witnesses. As a group of volunteers, who had been giving the two sisters company day and night at the hospital, and Chakma circle queen Yan Yan protested the police move, a group of masked men attacked them, they added.
Speaking at the protest rally, Chakma Raja Devasish Roy said we have to get united against the attack on Chakma royal family and CHT people. 
He demanded exemplary punishment for the culprits. "If anyone thinks that … CHT people are afraid, their idea is wrong," he added.
Goutam Dewan, president of Chittagong Hill Tract Citizen Committee, said the assault on Chakma queen is tantamount to the attack on all CHT indigenous people.
"We want exemplary punishment for the attackers," he said.
In the rally, Chakma queen Yan Yan, Professor Mongsanu Chodhury, former member of National Human Rights Commission Nirupa Dewan, and headman-karbari representatives of three hill districts were present, among others.