LAWYER BAPPI MURDER
Colleagues' work stoppage today
Stage demo seeking capital punishment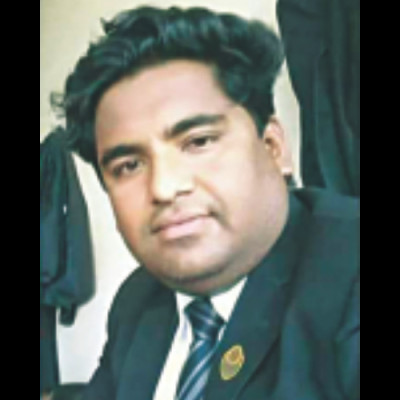 The lawyers in Chittagong demonstrated on the court premises in the city yesterday, demanding immediate arrest and capital punishment for the killers of their colleague Bappi.
At a protest rally staged by Chittagong District Bar Association, Mohammed Abu Hanif, its general secretary, also announced a daylong work stoppage for today.
Omar Faruk Bappi, a lawyer of Chittagong District Judge Court, was found murdered in his West Bakalia residence in the port city on Saturday. His father Ali Ahmed filed a murder case accusing a woman, Rasheda Begum, and several others unnamed persons.
Addressing the rally, Abu Hanif said no lawyer of the association will stand for the accused. Seeking speedy trial, they will submit a memorandum to the home minister and inspector general of police through the deputy commissioner of Chittagong, said lawyer Raton Kumar Roy, president of the association. After the rally, Bappi's namaz-e-janaza was held at Chittagong Judicial Magistrate Court premises after the Zohr prayers.