CEC calls for ensuring security of polling agents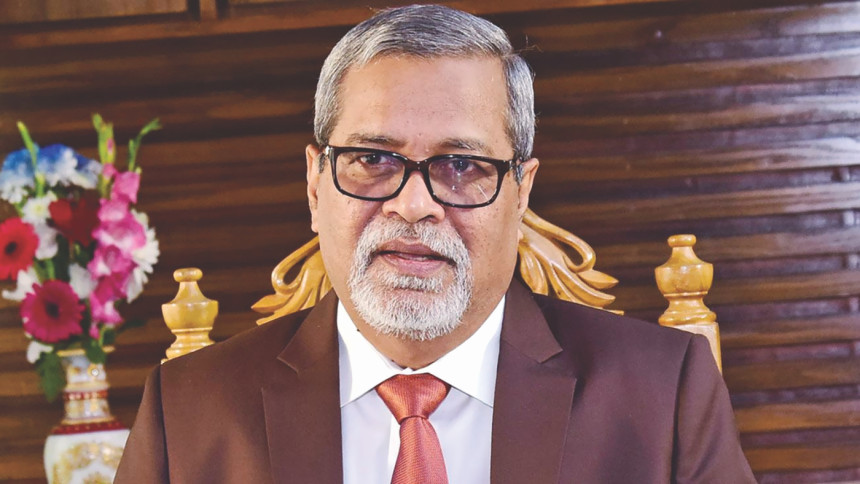 Chief Election Commissioner KM Nurul Huda today urged election officials and law enforcers to ensure polling agents' security and smooth access to voting centres during the March 29 Chattogram City Corporation election.
The CEC was addressing a views exchange meeting with election officials, executive magistrates and law enforcers entrusted with election duty, at Chattogram Circuit House.
The allegations of driving out polling agents from centres have become usual although those are found untrue during investigation, he said.
He urged all concerned to play role to hold a free, fair and peaceful election.
The CEC said there will be a three-day vacation just before the election day from March 26.
"Following the vacation, people may go outside the city. So we have decided to keep government offices open for half-day on the election day to increase voter turnout," said Nurul Huda.
"We will also allow vehicles on roads in a limited scale," he said.
Replying to reporters' query on coronavirus issue, the CEC said as the government is yet to declare emergency, there is no logic to postpone the polls.
Over electronic voting machines (EVMs) in the city polls, Nurul Huda said EVMs were used in two Dhaka city corporation elections and most of the voters expressed satisfaction over it.
Returning Officer Mohammad Hasanuzzaman, Deputy Commissioner Ilias Hossain and Chattogram Metropolitan Police Commissioner Mahbubar Rahman were, among others, present at the meeting with Divisional Commissioner ABM Azad in the chair.