BSMMU sets up 'fever clinic' at Betar Bhaban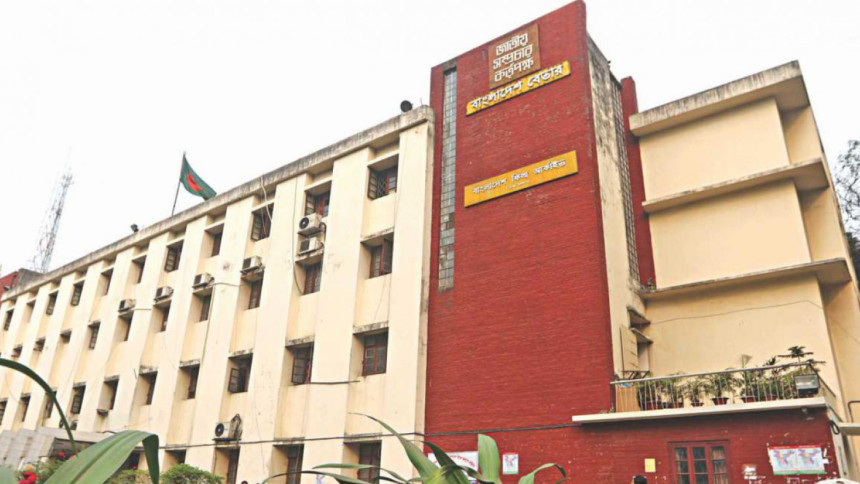 BSMMU has set up a "fever clinic" at Bangladesh Betar Bhaban in Shahbagh. Doctors are regularly providing services at the "clinic", set up at the ground floor of Betar Bhaban, BSMMU said in a press release.
People suffering from fever, cold, and cough can receive treatment at the establishment between 8:30am-2:00pm. Emergency services at the outdoors will remain available from 8:00am to 2:30pm.
BSMMU Vice-Chancellor Prof Kanak Kanti Barua today took a tour of the special laboratory being constructed on the first floor of Betar Bhaban.
The laboratory will be dedicated to running tests to detect Covid-19.
Bangabandhu Sheikh Mujib Medical University (BSMMU) has also launched several helplines to lower the risk of coronavirus transmission.
Patients can now call and take services from different departments like medicine (01406426437, 01406426438), surgery (01406426439), ear, nose and throat (01406426440), gynecology (01406426442), pediatrics (01984519525, 01951820843) and disease of the chest (01406426441) between 8:30am-2:00pm, according to the press release.