Haji Salim admitted to BSMMU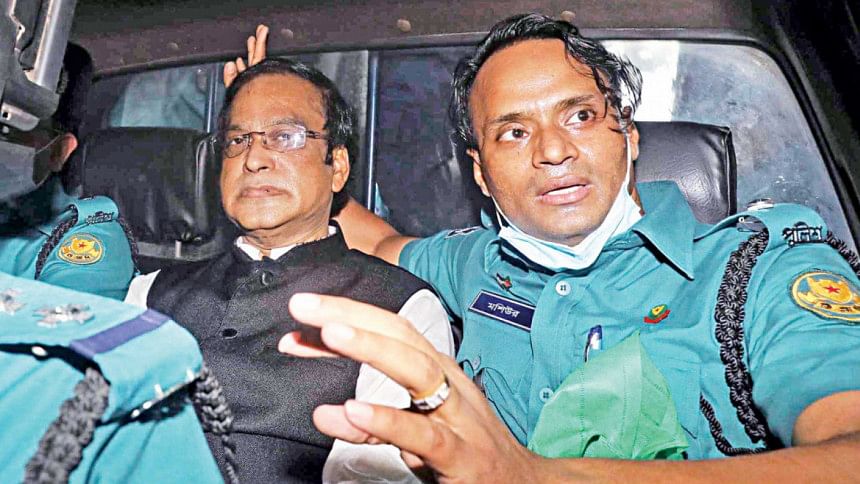 Dhaka-7 lawmaker Haji Md Salim was admitted to Bangabandhu Sheikh Mujib Medical University (BSMMU) today, a day after he was sent to jail in a corruption case.
BSMMU Director (hospital) Brig Gen Md Nazrul Islam said Haji Salim was admitted to the hospital around 10:30am with heart problem.
Asked about his condition, the director said they will be able say after his check-up by the cardiologists.
Haji Salim, who was sentenced for 10 years in a corruption case filed in 2008, surrendered before a Dhaka court yesterday (May 22, 2022) afternoon and sought bail in the case.
Rejecting his bail petition, the court sent him to Dhaka Central Jail in Keraniganj.