New Barishal mayor Sadiq Abdullah sworn in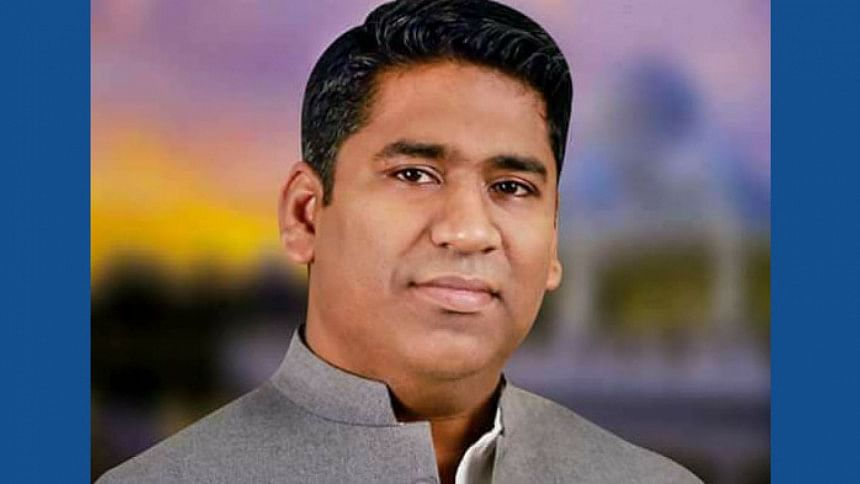 Newly elected mayor of Barishal City Corporation Serniabat Sadiq Abdullah took oath of office today.
Prime Minister Sheikh Hasina administered the oath at a ceremony held at Shapla Hall of her office.
Local Government Division Senior Secretary Dr Zafar Ahmed Khan conducted the oath-taking ceremony.
Later, the newly elected 30 councillors of general wards and 10 female councillors of the reserved seats of Barishal City Corporation were also sworn in at the same venue.
Local Government, Rural Development and Cooperatives Minister Khandker Mosharraf Hossain administered the oath to the councillors.
Awami League mayoral candidate Serniabat Sadiq Abdullah was elected mayor in the Barishal City Corporation election held on July 30 last.
Sadiq Abdullah won the election with a big margin defeating his nearest rival BNP contestant Mujibur Rahman Sarwar.