No internet, phone in Motijheel Jun 8-11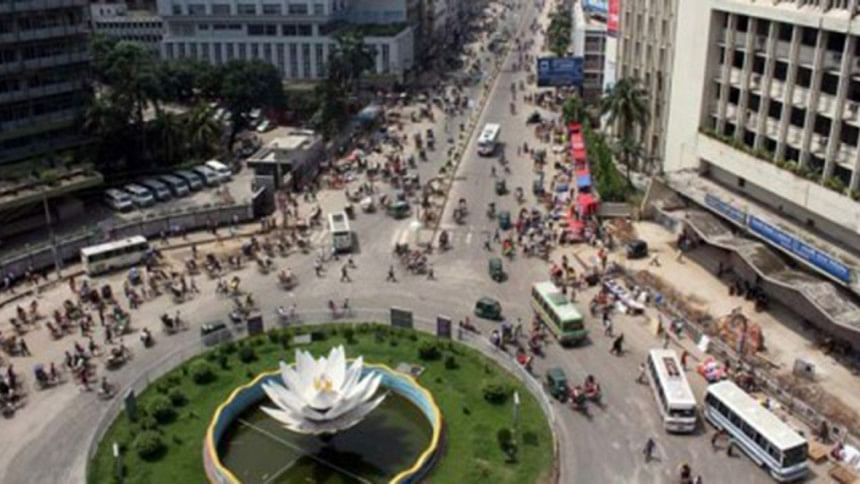 Bangladesh's telecom authority has said they will keep landlines and internet off in Dhaka's commercial hub Motijheel from June 8-11.
Bangladesh Telecommunications Company Limited (BTCL) cited the reason to be "transferring the existing underground lines" in a press release issued today.
The telephone services of BTCL were also shut during June 1 to June 4 due to the ongoing work, the press release added.
Currently, Motijheel is undergoing major dig-out following the metro rail project. BTCL says they will be transferring the cables due to the ongoing construction work.