BTCL offers monthly package of Tk 150 for land phone calls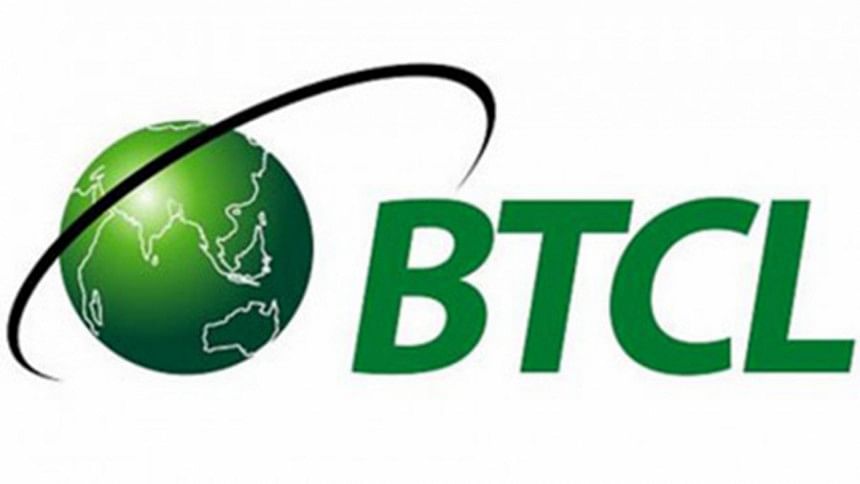 The Bangladesh Telecommunications Company Limited (BTCL) has offered a package of Tk 150 per month for calls within its network.
The state-owned land phone company also withdrew the monthly fee of Tk 160 per month in Dhaka, Chattogram and Khulna metropolitan cities, said a press release of the BTCL.
The BTCL also has withdrawn the monthly fee of Tk 120 per month in the district level and Tk 80 per month in other parts of the country.
According to the release, to make calls to other networks the charge will be Tk 0.52 per minute and it will be effective from August 16.
There are about 5.50 lakh land phone connections of the BTCL which are active currently.
The decision was taken in a meeting presided by Telecom Minister Mustafa Jabbar at his office today.
"We want to make the government-owned company business viable and that's why the service needs to be improved," the minister said while addressing the BTCL officers.
After turning into a company in 2008, the sate venture declared profit in the next few years, but it went off after that.