6 Shibir leaders held with crude bombs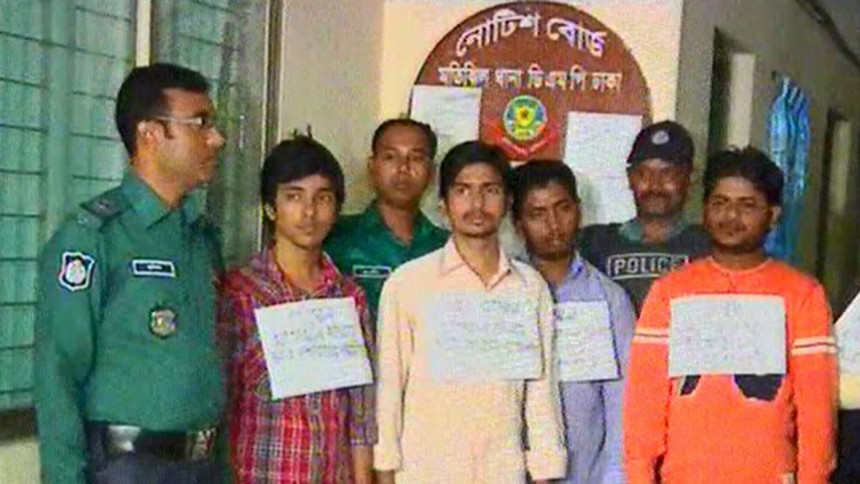 - Cops raid students' mess
- Arrest 6 Shibir leaders with crude bombs
Police have arrested six leaders of Islami Chhatra Shibir, the student wing of Jamaat-e-Islami, with 11 crude bombs in Dhaka's Arambagh area.
A team of Motijheel police arrested the Shibir leaders raiding a students' mess in Arambagh area yesterday, Sheikh Mofizur Rahman, a sub-inspector of Motijheel Police Station, told The Daily Star today.
Police conducted the raid on information that the leaders gathered at the mess to plan subversive activities, the SI said.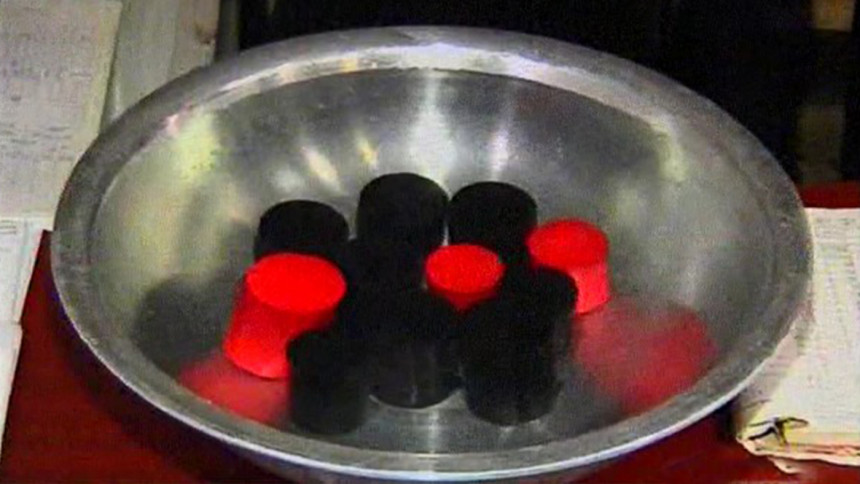 The arrested Shibir leaders are Motijheel thana unit president Abdur Rahman, its general secretary Afzal Hossain Himel, Paltan thana unit president Russel Amin, president of ward No. 9 Abdur Rahman, president of ward No. 8 president Alamgir Hossain and its general secretary Abdul Quaiyum.
The law enforcers also seized crude bombs and huge publications of the organisation, he added.