Atomic Energy Commission bill placed in parliament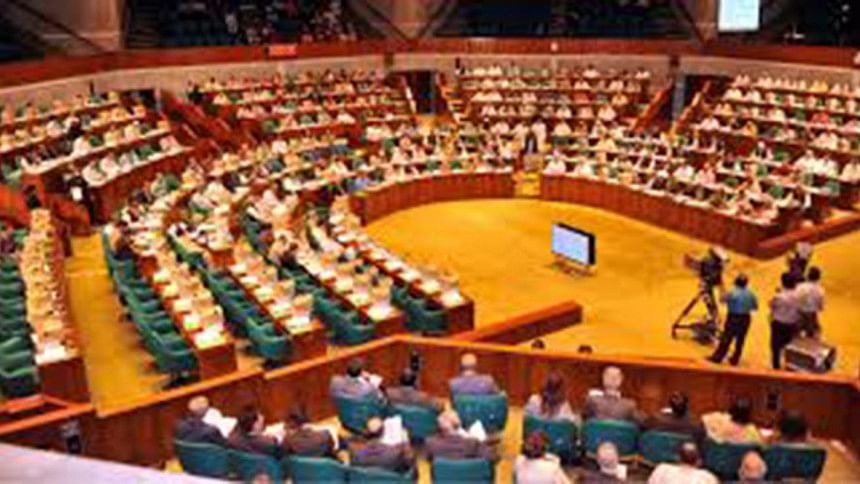 A bill titled "Bangladesh Atomic Energy Commission Bill, 2017" was placed in Parliament today to update the version of the "Bangladesh Atomic Commission Order, 1973" in Bangla.

Science and Technology Minister Architect Yafesh Osman placed the bill in the House and it was then sent to the respective Parliamentary Standing Committee for further scrutiny.

The committee was asked to submit its report within a month.

According to the new law, the commission will be constituted with maximum four members, including a chairman with a science and technology background.

The head office of the Commission will be situated in Dhaka while any branch can be set up in any place of the country with a prior government permission.

The commission will work for the peaceful use of atomic power in the areas of food, agriculture, health, medicare, environment and industries.

It will also work for development of electronic machinery, design, technologies and useful appliance, and conduct educational programmes, and service, implement nuclear projects and carry out research and development activities.