Raikkonen to stay at Ferrari next year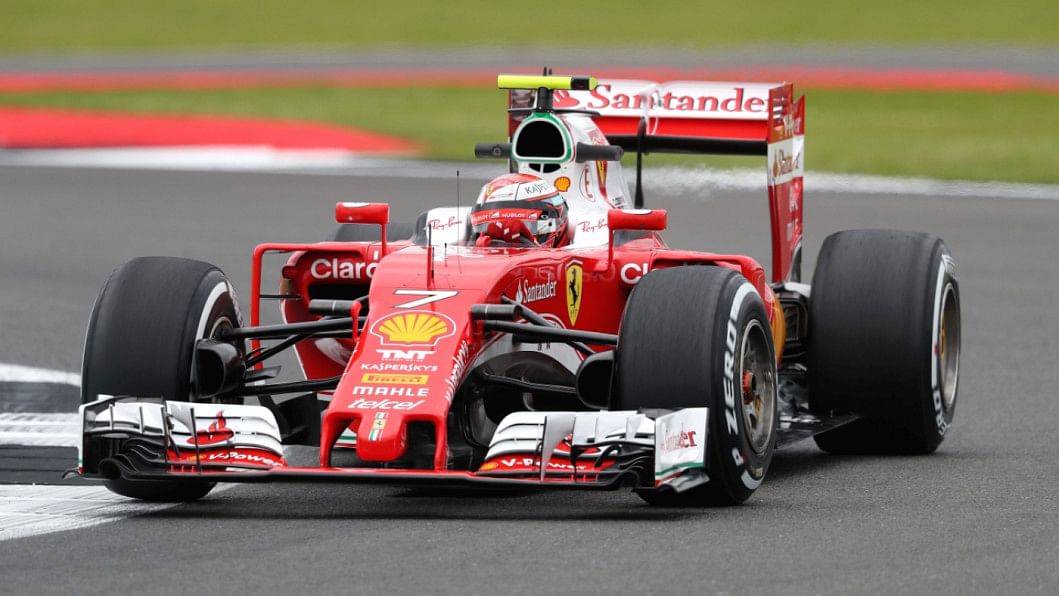 Ferrari ended months of speculation on Friday when they confirmed that their popular Finnish driver Kimi Raikkonen is to stay with the team next year.
The announcement, at the British Grand Prix, puts a stop to rumours that had seen several rival drivers linked with his seat alongside four-time champion Sebastian Vettel.
Raikkonen said: "I've always said I would not be here if I didn't enjoy it, or felt that I can't drive, or do it 100 per cent.
"If I wasn't motivated, I wouldn't be here wasting my own time or the team's time. I've always said, nearly 10 years ago, that my last team would be Ferrari and it's still like that.
"What happens in the future I don't know. Time will tell, but I usually don't make plans for a very long future."
Raikkonen won the 2007 world championship with Ferrari in his first stint before rejoining from Lotus in 2014.
He will be 37 in October and has yet to win a race since returning, having struggled against Spaniard Fernando Alonso in 2014 and Vettel last year.
But this year he is level on points in the championship with Vettel after nine races.