2016 year of cleanliness for Dhaka: Khokon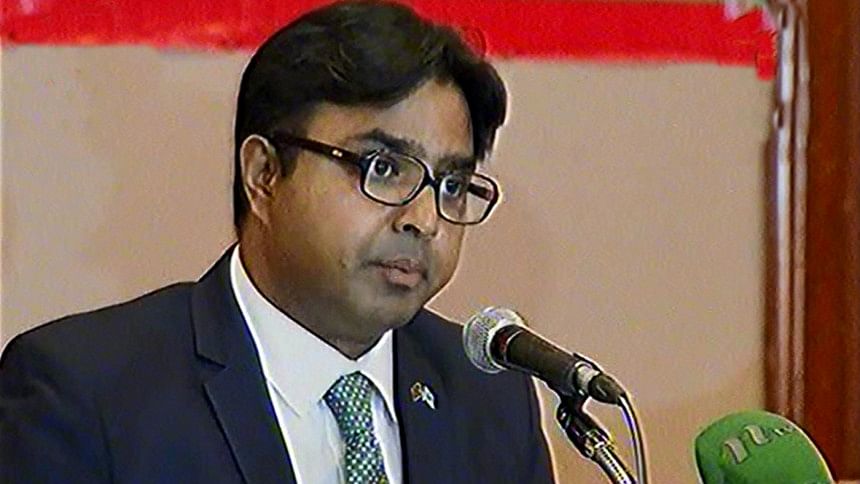 The year of 2016 will be the "year of cleanliness" for Dhaka city, the city's South City Corporation Mayor Sayeed Khokon said today.
The mayor came up with the mandate at a press conference at a hotel while revealing the objectives for cleaning the Dhaka South City Corporation.
"At least 57 places will be designated for secondary waste transfer stations to fulfill the target of cleaning the city. Of these, we could manage at least 15 stations within the city," Khokon said.
"We will set up 50 public toilets in the south city areas by 2017," he said adding "all billboards will be removed".