20 SC lawyers vow support to quota reformists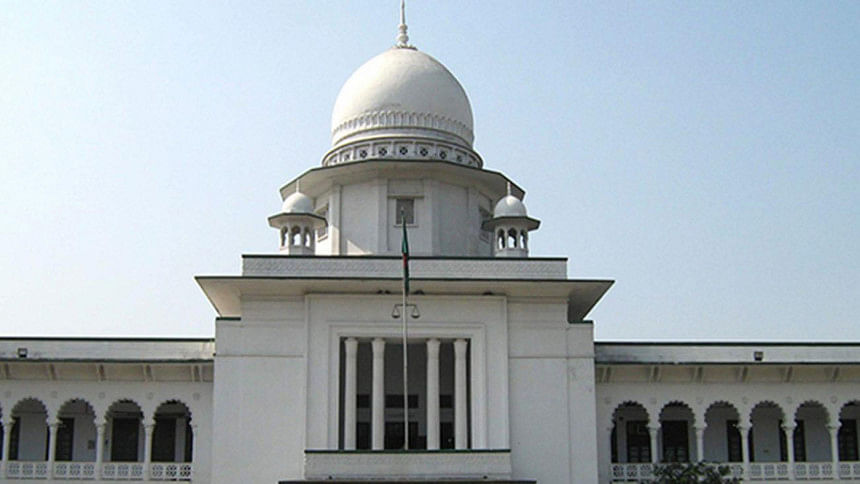 A group of Supreme Court lawyers have pledged to support the quota reformists in legal battle against the "false cases they have been implicated in".
Twenty lawyers announced their decision to provide legal aid to the "victims" of quota reform movement at Supreme Court Bar Association this afternoon.
The lawyers include Advocate Hasnat Quaiyum, Barrister Jyotirmoy Barua, Barister Aneek R Haque, Advocate Qazi Zahed Iqbal, Advocate Shahriar Shakir, Advocate Ainun Nahar Siddiqua, Advocate Anwar Reza, Advocate Humayun Kabir, Advocate Hasan Tarique Chowdhury, Advocate Afroj Hashem, Advocate Utpol Biswas, Advocate Abeda Gulrukh, Advocate Naseem Ahmed, and Advocate Ariful Haque.
On April 11, Prime Minister Sheikh Hasina declared to withdraw all quota structure in civil service after student demonstrations almost paralysed the country. However, any development in this regard has not materialised until now.
Lastly, since Saturday, ruling Awami League's student front Chhatra League has been using its muscle power and legal system to keep the quota reformists at bay. They have beaten up several leaders of the movement and filed lawsuits against them.