Talk to quota reformists, free arrestees: BNP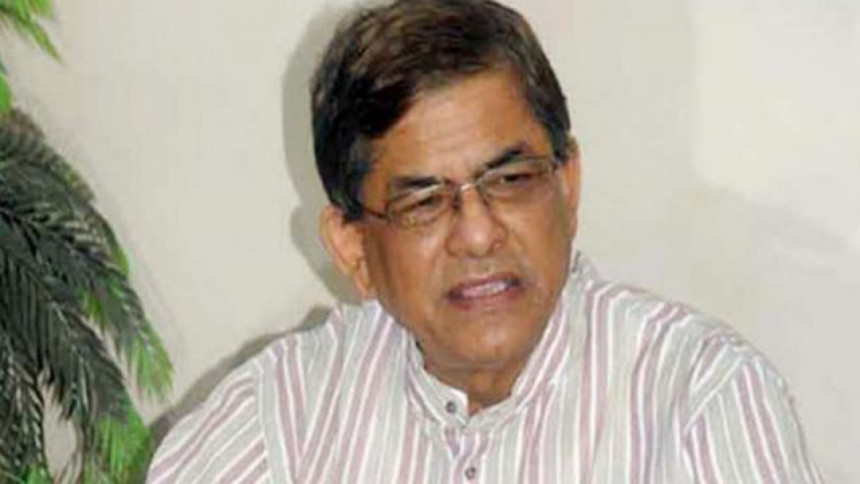 BNP today called upon the government to talk to the quota reformists for a peaceful resolution to their demands and free their arrested leaders and activists.
"Hold talks with them and reach a solution to the quota feud," BNP Secretary General Mirza Fakhrul Islam Alamgir said in a press statement issued today.
Claiming that the activities of Awami League have gone out of general people's tolerance level, Fakhrul said the ruling quarter has let loose its student goons against the quota reformists instead upholding its word to abolish quota system.
"Such attitude does not expose a healthy mentality of the government," Fakhrul said.
Regarding Prime Minister Sheikh Hasina's April 11 announcement of quota abolishment, Fakhrul said: "No sensible person can accept such ignorance of the commitment that came from the highest level of the government".