16-day programme launched
International Day for the Elimination of Violence against Women today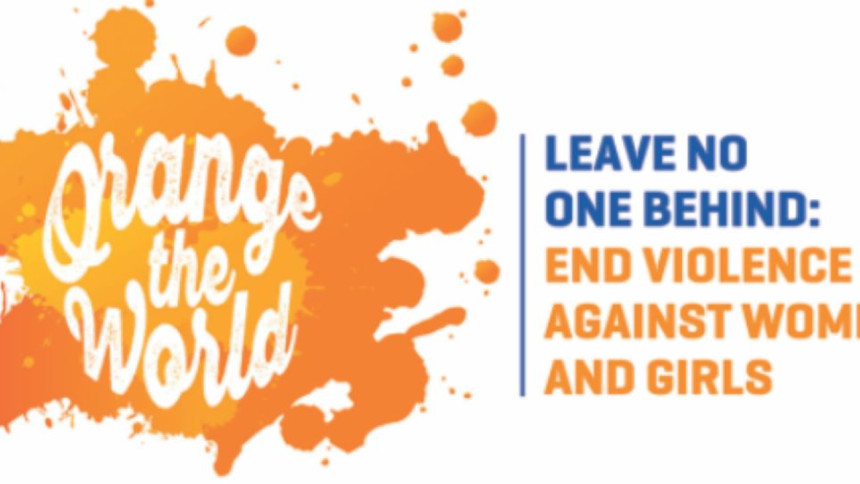 With a call to end violence against women, a 16-day event was launched at the capital's Rabindra Sarobar yesterday, marking International Day for the Elimination of Violence against Women being today.
With the slogan, "Orange the World: Leave No One Behind, End Violence Against Women", a total of 21 organisations including We Can, Oxfam and UN Women are organising various programmes.
According to the organisers, the UN General Assembly designated the day, Nov 25, in 1999, to raise awareness and take actions to end violence against women and girls.
Also, as a bright and optimistic colour, orange represents a future free from violence against women and girls, they added.
During the launching ceremony, various programmes including poetry recitation, dance and musical performances were held.