Ctg police rush pregnant woman to hospital during shutdown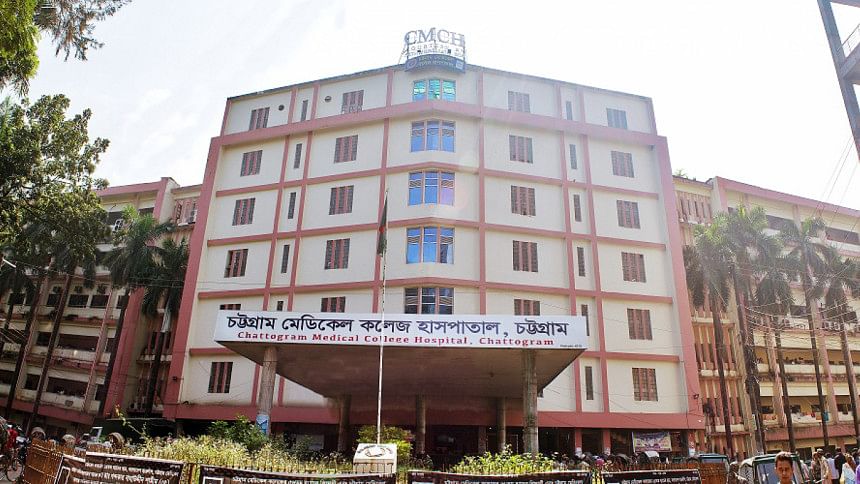 Sexagenarian Husne Ara Begum was struggling to take her pregnant daughter to a hospital in Chattogram city in the wee hours today.
There was no traffic jam on the road, but there was no possibility to get a vehicle at that time either as the 10-day shutdown is on in the port city like other parts of the country due to the coronavirus pandemic. She had to take her daughter to the hospital at any cost and as soon as possible.
Finding no other way, Husne Ara finally decided to call police around 12:00 am, seeking help for her daughter.
Within a few minutes, a female police official came to her house in Bakalia area to take her daughter to the hospital.
Officer-in-Charge (OC) Nezam Uddin of Bakalia Police Station said, "The mother, a dweller of Rasulbag residential area on Sayed Shah Road, called the police station and sought help from duty officer to take her pregnant daughter to hospital, failing to get any ride."
"Soon after the call, a patrol team of police rushed to her home and took the woman and her daughter to Chattogram Medical College Hospital (CMCH) in their police van," the OC told our staff correspondent.
Hearing the news, many city dwellers hailed the police for coming to the women's rescue and thanked them on social media.
It is mentionable that since the 10-day shutdown began, Chattogram Metropolitan Police (CMP) has taken many innovative ideas including providing food, medicine and essential items for home-quarantined people if anyone called the designated CMP hotlines. Apart from that police said they will provide transport facilities for doctors, nurses and emergency patients if anyone calls them seeking help.